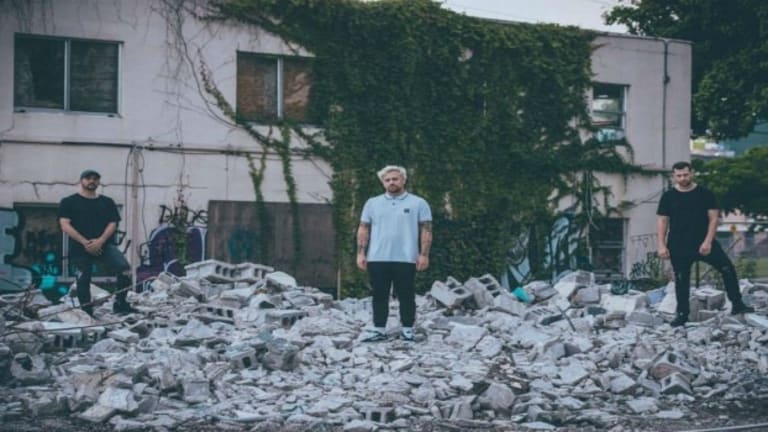 SLANDER & KAYZO ARE RELEASING A COLLABORATIVE EP!
Collaborative EP's are always fun.
For a while now, Slander and Kayzo have been teasing that a joint endeavour of some sort is in the works. Many fans safely assumed it was a collaboration, others thought it was a combined show.
Now, we have official confirmation about what they're upto.
Turns out, they have a collaborative EP on the way! While the "Dilapidation Celebration" EP does not have a release date yet, the first track drops this Friday. What's more, the EP will be released on the internet's favourite label, Monstercat!
This isn't the first time the Slander boys have worked on a collaborative EP, having done so with their close friend NGHTMRE a couple of years ago. Also, interestingly, Slander, NGHTMRE and Kayzo are all graduates of Icon Collective, a renowned music production school in California.
Slander have been consistently putting out great music and touring all over the world for a few years now. Meanwhile, Kayzo is one of electronic music's recent rising sensations. He's gone from relatively unknown to bass phenomenon in a remarkably short span of time. His meteoric rise to fame, undeniably, can be accredited to his distinct and versatile style of music, not to mention his unique brand and exhilarating stage presence.
Given their prowess and impressive status in the world of bass music, our hopes are high, and we cannot wait to see how this EP turns out.