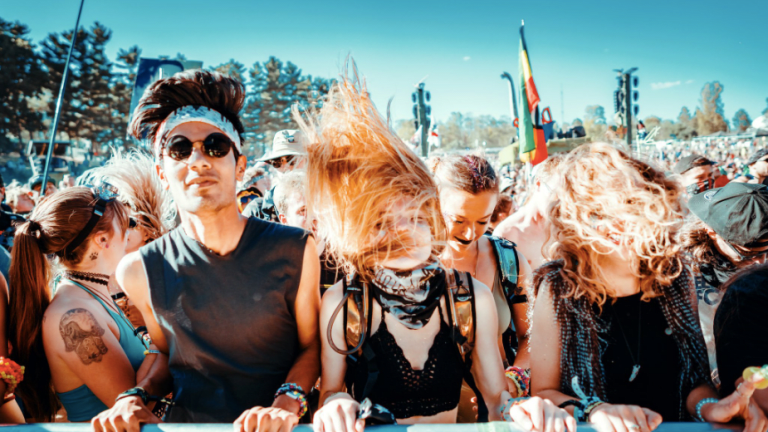 Snails Fan Loses Fingertip to "Rail Riding" Mishap in Toronto
After hearing of the incident, Snails got ahold of the attendee via Twitter.
One Snails fan's evening was overshadowed by a medical emergency on Saturday, and their music experience isn't all that appears to have been cut short. While head banging during the Canadian DJ/producer's performance at The Danforth Music Hall in Toronto, an attendee's finger tip was reportedly severed between two sections of handrail.
Snails (real name Frédérik Durand) caught wind of the accident, and even claims to have seen photo and video captured onsite. Yesterday he took to Twitter imploring his fan base to put him in touch with the injured attendee.
A Twitter user with the handle @christi16476584 came forward shortly thereafter. "...I'm the dude who lost his finger," they tweeted. "Don't worry I'm okay, just call me nvbbs, or mr. 9 3/4. Your set was crazy."
The attendee's response suggests that only their fingertip had been pinched off - not their entire finger, as had been suggested by the original tweet. They did not disclose any additional details about the severity of the injury in any public forum.
EDM.com has reached out to both the attendee and The Danforth Music Hall for comment but neither have responded at the time of writing.
Image credit: Don Idio Visuals
FOLLOW SNAILS:
Facebook: https://www.facebook.com/OfficialSnails/
Twitter: https://twitter.com/snailmusic
Instagram: https://www.instagram.com/snailmusic
SoundCloud: https://soundcloud.com/officialsnails