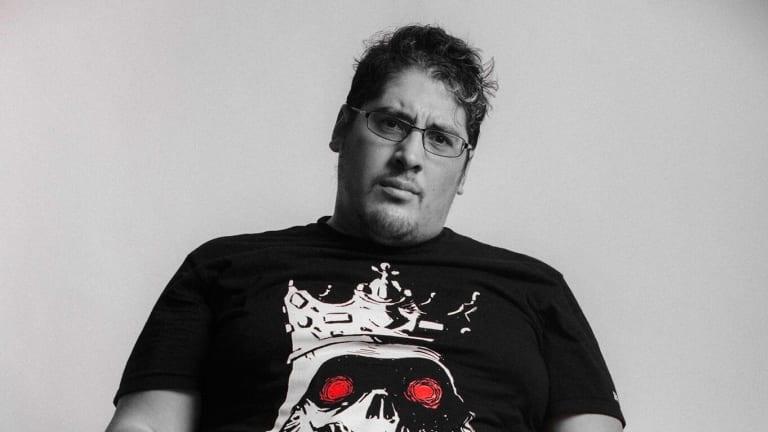 Snails Introduces His New Record Label
Snails has birthed his very own label "Slugz Music".
Snails is making some serious moves, launching his very first label! Before his creation of "Slugz Music" (very fitting name), Snails has been home to other labels such as OWSLA, Dim Mak, and Monstercat. Now, he has founded a home of his own, bringing in new artists who can be as crazy as they want! Snails is known for pushing boundaries and doing things out of his comfort zone. This is definitely a testament to that and we can't wait for the future releases on this label!
Don't forget to check out his new single next week!