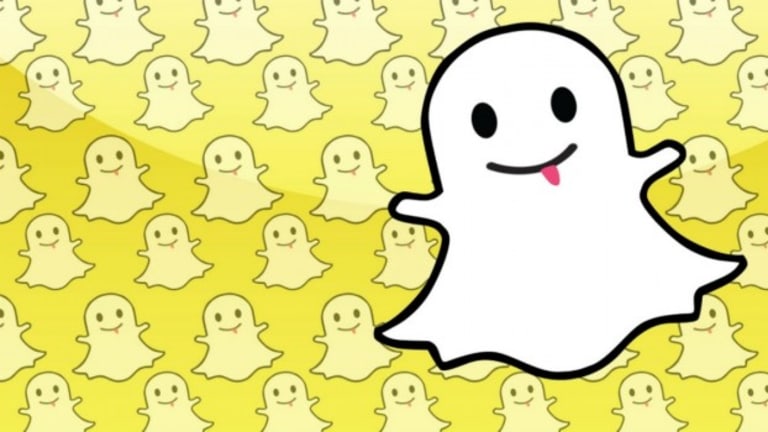 Snapchat's New Feature Will Make Those Concert Stories Easier to Watch
If you always tap through your friends' stories, you're going to want to read this.
Snapchat's newest feature is going to improve viewers' experience while watching clips of popular concerts. The feature is called Crowd Surf, and essentially stitches clips together from various users using artificial intelligence.
Crowd Surf is able to detect when a large amount of users are watching the same concert, and then detects where in the venue the snaps were taken from. From here, it compiles all of the different angles of the show together, so viewers can switch between watching the concert from different points of view. Since each angle is a compilation of multiple snaps, clips longer than 10 seconds will be available to watch.
This feature is only available when the Crowd Surf logo is lit up, which viewers can then tap to see the show from a new angle. In the featured section, this new feature can be found under the user's recent friends' stories. Crowd Surf was debuted at Lorde's concert at Outside Lands in San Francisco during her song "Green Light".
Snapchat is planning for this feature to go live to all users at even more public events beyond concerts, including speeches and more. Josh Constine posted a video of how to use Crowd Surf, and you can check it out below. Keep an eye out for this new feature soon!
H/T: Dancing Astronaut