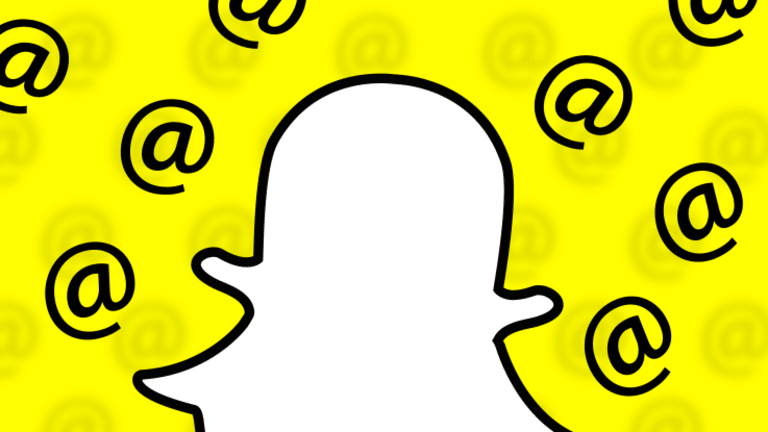 Snapchat Finally Launches Tagging Features
What we've all been waiting for...
Despite the backlash towards the company from the new update, many users will be extremely happy to find out that Snapchat is now allowing some users to tag their friends in stories.
Once a person is tagged, users can swipe up to view their Bitmoji, and add them. For influencers trying to gain a larger following, this is music to their ears. Although it's worth noting that this feature isn't available for everyone right now, it will be rolled out to the general population over the coming weeks.
Tagging could potentially enhance the experience of users whilst on the platform dramatically. But how does it affect the music industry? Here's some examples:
Working with other producers in the studio?
Each of you are able to tag each other in posts, and consequently help to grow each others audiences. 
Influencer Advertising
With the introduction of this new feature, my assumption is that a lot of influencers will get a lot more active on the platform over the coming months. With new tagging capabilities, this opens the door for brand advertising, Snapchat growth campaigns, as well as many other opportunities. 
This is gonna be awesome.