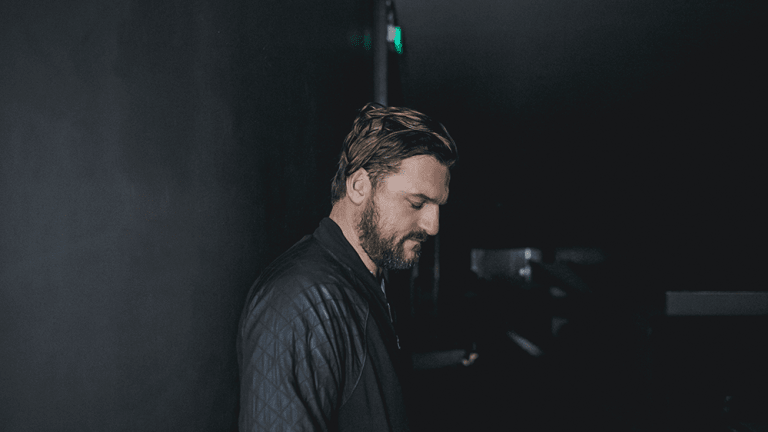 Solomun Disrespects Muslims With An Islamic Call To Prayer Sample
Solomun offended many people at Kappa Futur Festival by using Islamic prayer in his set.
World renown DJ, Solomun, made a huge mistake over the weekend. At Kappa Futur Festival in Turin, Italy, the musician had a misstep during his set, playing a sample of an Islamic Call to Prayer. He had received a demo before his performance and decided to play it without really listening to it. Bad idea. 
Solomun released an official apology about the situation:
"First and foremost I would like to apologize to all Muslims around the globe for playing a track at Saturday's Kappa Futur Festival, which contains a vocal sample of the Islamic Call to Prayer. A big thank you to those pointed out to me that I unknowingly had just made such a big mistake," he wrote. "Now that I was made aware of the impact of this, I want to ask for your forgiveness: With all my heart I want to apologize for hurting religious feelings. As I am a religious person myself, nothing could be further from my intentions. I am deeply ashamed that this has happened."
This is definitely not the first time this sample has come out in sets. Dax J and Acid Pauli have made similar mistakes as well. 
Let's hope the dance community takes more empathetic measures for future shows.