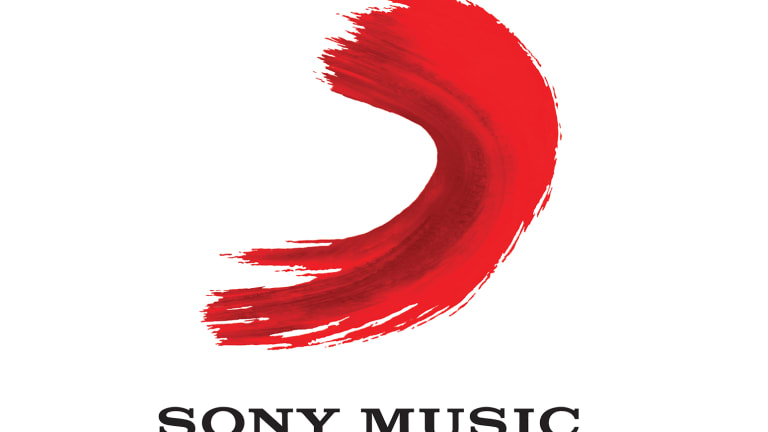 Sony and Dubset Strike a Landmark Deal for Legalizing 'Unofficial' Remixes
This is HUGE for DJs, producers, and artists that remix protected and copyrighted tracks.
Today's music industry revolves around up-and-coming artists. With so many music discovery platforms out there like SoundCloud, YouTube, Fanburst, Artist Union, and HypeM, there're going to be misused tracks, samples, and vocals somewhere. While it is getting easier to become recognized on the aforementioned platforms, remixing or using an already well-known artist is most certainly a good way to get recognized. Sony Music and Dubset have teamed up to make these previously illegal remixes legal. This is ground-breaking for the music industry.
Dubset Media Holdings, Inc. is a media technology company that is utilizing its revolutionary and innovative MixBANK platform and MixSCAN technology to pave the way in "powering distribution and monetization opportunities for content creators and rights holders built on transparency, control, and simplicity, solving a critical problem for the music industry."
This new deal means that artists will be able to remix their favorite Sony signed artists and have the remix placed on Spotify, Apple Music, and other streaming platforms. Dubset's technology will place a "digital fingerprint" on each song. Anytime that sample is used, Dubset's technology will be able to scan and log everything to allow the rights holders to receive their deserved portion of royalties. To be more specific, a track is uploaded to MixBANK and the technology scans it for samples, and identifies the copyright owners - which then allows the track to be cleared for distribution on Apple Music or Spotify.
"Sony was open to the deal because it not only opens up another revenue stream for them, it also revitalizes their back catalog." - Alex Dias, Content Manager for Dubset
This type of system is something that SoundCloud has tried implementing, but it seems to cause more headaches than solve problems. SoundCloud did pen a deal with Sony Music back in March of 2016. This gave Sony stock in SoundCloud and allowed its artists to monetize music through the platform and take advantage of promotional data and analytical tools. This didn't, however, fix SoundCloud – or Sony Music for that matter – but it was a step in the right direction.
"The label will certainly see an increase in revenues since Sony controls a massive catalog of recorded music," states Davey Jay, a music copyright and intellectual property lawyer at Meehle & Jay Business & Entertainment Law. "The common complaint with many blanket licenses is that artists make fractions of a penny per stream. If their song is sampled and used in a new song, they would likely be entitled to only a fraction of that fraction of penny."
Music sharing and streaming platforms like SoundCloud have managed to "get by" due to the Safe Harbor provision, which was added to the Digital Millennium Copyright Act (DMCA) to "bring copyright law up to speed with technology," states Davey Jay. "The idea behind the Safe Harbor is that the website is not liable for its users' actions unless and until they receive a notice about the infringement and fail to remove it as requested. Most sites based in the U.S., such as SoundCloud, have a DMCA Take Down procedure lurking somewhere in their Terms of Use so that they are in compliance with the law and can benefit from the DMCA's protections." (Note: "It's important to note that the Safe Harbor does not protect the websites that post infringing content. That is what eventually brought Grooveshark down.")
Dubset has said that more than 35,000 labels and publishers are already using its services. However, inking this deal with Sony will greatly improve its coverage for DJs.
Let's hope that this Sony Music and Dubset deal are setup to work for years and years to come. Moreover, let's hope that Dubset can come up with a deal that will work with the other two major labels: Warner Music Group and Universal Music Group. This is most certainly a giant leap in the right direction for smaller artists who are hoping to emerge a little bit quicker.