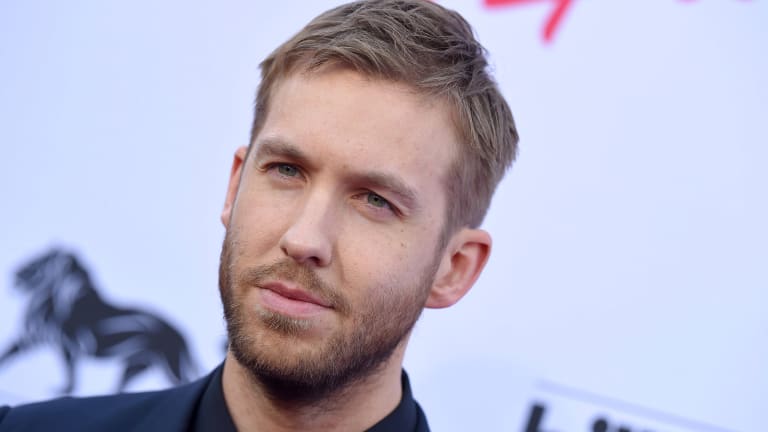 Sony Financial Report Reveals New Calvin Harris is on the Way
Interesting way to announce a new album.
Fans of the megastar Scottish producer/DJ Calvin Harris may have received some great news from an unexpected source. According to the most recent Sony financial report, Harris is set to release a new album this upcoming year. It's been almost two years since the release of his last album, Funk Wav Bounces Volume 1. He's had a few tracks out since then but this could be his big comeback. 
When scrolling down the financial report to page 11, you see Harris is listed under noteworthy projects for the quarter ending June 20, 2019. The album name is T.B.D. but with that due date, it looks as if we could be getting that info soon enough. He's joined along with Khalid, P!nk, DJ Khaled, Bruce Springsteen, BTS, Mark Ronson, Chris Brown, Tyler The Creator, and Vampire Weekend. Basically, Sony is bringing in some big revenue for their investors these upcoming months. 
It is, however, an interesting way to leak upcoming projects that have not been announced. Though it put investors at bay, it does spike some issues for the PR teams who now have to recalibrate their push. If you like surprises, Sony may have just taken one away from you. 
FOLLOW CALVIN HARRIS:
Facebook: facebook.com/pg/calvinharris
Twitter: twitter.com/CalvinHarris
Instagram: instagram.com/calvinharris
SoundCloud: soundcloud.com/calvinharris