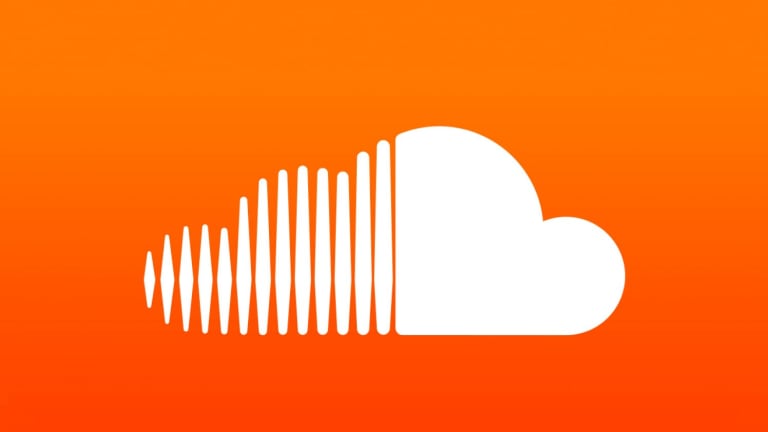 SoundCloud Hits Content Milestone of 200 Million Tracks
SoundCloud remains the largest open audio platform.
Berlin-based platform and streaming service SoundCloud has reached a massive content milestone in surpassing 200 million tracks uploaded on the platform. Throughout its 11 years of service, the company has weathered incredible headwinds, but today marks one of their biggest successes.
Francesca Lombardo's song "Eye Ring" became the milestone-breaking song. Though the viability of SoundCloud's business has come into question from a financial perspective, for content creators the achievement serves as a reminder that the platform continues to play a pivotal role in the streaming ecosystem.  
Through the music industry's boom in content streaming in recent years, SoundCloud has remained a cultural hub for music creators. Earlier this year, BTS member Jimin broke the platform's record, previously held by Drake, for most streams in 24 hours with his single "Promise."
Though it faces heavy competition from giants Spotify, Apple, and Amazon, the service's continued growth is good news for artists looking to share content and build audiences.