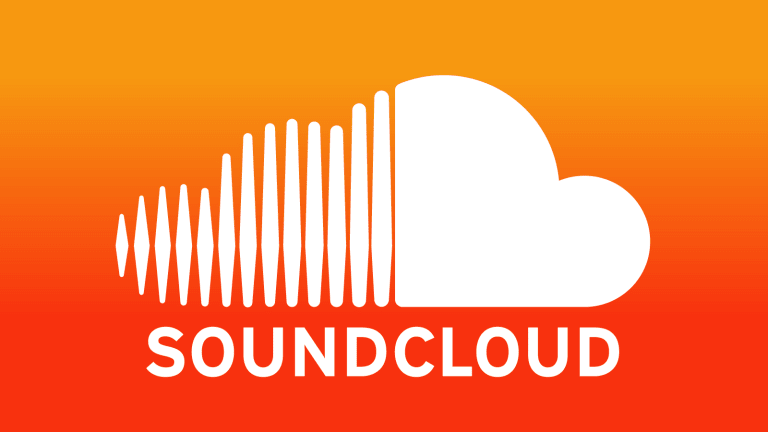 SoundCloud to Allow DJs to Stream Songs Straight to their Decks
SoundCloud has announced partnerships with Native Instruments, Serato and others.
Just about every DJ in the modern era has found themselves wishing they could stream music to their gear while playing a set. This apparently isn't lost on SoundCloud. The music streaming service has announced partnerships with gear manufacturers enabling artists to access its catalogue during performances.
We attended a private demo at SoundCloud's NYC headquarters, and got to see first-hand how easy it'll be for DJs to toggle through Serato. If the music is available on SoundCloud, you can pull it right into your Serato deck while performing. You can also create different playlists on SoundCloud which are then easily accessed via your Serato account for a fast and simple way to keep things organized.

Once you link your SoundCloud and Serato accounts, you will see a SoundCloud search field, as well as a drop-down menu with all of the SoundCloud songs (or playlists) that you've liked over the years. You can check out the interface with hotkey overlays below!
Native Instruments, Serato, Virtual DJ, DEX3, Mixvibes, and Hercules will each integrate content hosted by SoundCloud into their respective interfaces. Any user with a SoundCloud GO+ subscription will be able to take advantage of each piece of equipment's new feature. As a platform that strives to be about "Creators First", this is a great method of getting music straight into the hands of DJ's who will perform it live, especially if analytics allows artists' to see who is playing their music via the DJ App integrations.
The announcement is timely considering that just yesterday, SoundCloud announced that SoundCloud GO+ users can opt into high-quality streaming. Whereas all content on the platform previously streamed at a bitrate of 128kbps, users can now stream at 256 kbps.
The aforementioned hardware manufacturers will incorporate SoundCloud's catalog of roughly 190 million tracks into their products by 2019 - except for Serato, which may roll out their own integration the following year.
H/T: The Verge