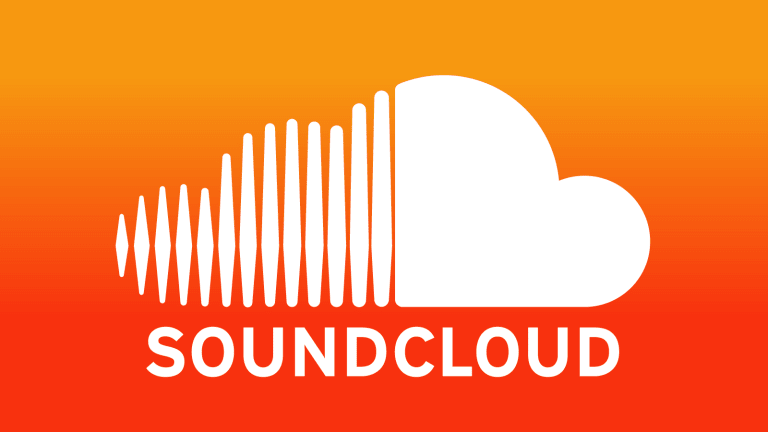 SoundCloud May Soon Give Artists Payouts for Remixes of Their Songs
SoundCloud will partner with Dubset to develop remix monetization tools.
SoundCloud is treating this year's edition of Amsterdam Dance Event as an opportunity to show the world that they're adapting. 
Yesterday the streaming service announced that DJs using Native Instruments and Serato hardware will soon be able to stream music directly to their decks. Today, they've revealed a partnership with Dubset to explore ways to enable content creators to capitalize on remixes of their songs uploaded to the platform.
That's not all they've set out to accomplish. In addition to attribution and monetization, they will also test and develop methods by which rights to music may be cleared more quickly than with existing mechanisms. "We are excited to partner with Dubset to continue developing ways to attribute rights for remixes and other innovative content on SoundCloud," SoundCloud CEO Kerry Trainor said in a statement.
Dubset Media Holdings CEO Stephen White added:
Mixes and remixes not only establish incremental new revenue for artists and composers, they have proven over and over to be powerful music discovery growth tools, consistently driving growth in plays of the original track as well. We are very excited to bring Dubset's clearance capabilities to SoundCloud's users.
SoundCloud has faced its fair share of challenges in attempting to monetize its business model. Last summer, former SoundCloud CEO Alex Ljung stepped down as part of an agreement in which The Raine Group and Temasek Holdings purchased a dominant share in the company.
At the time of writing, neither SoundCloud nor Dubset have disclosed a timeline for the research and development of their remix monetization tools.