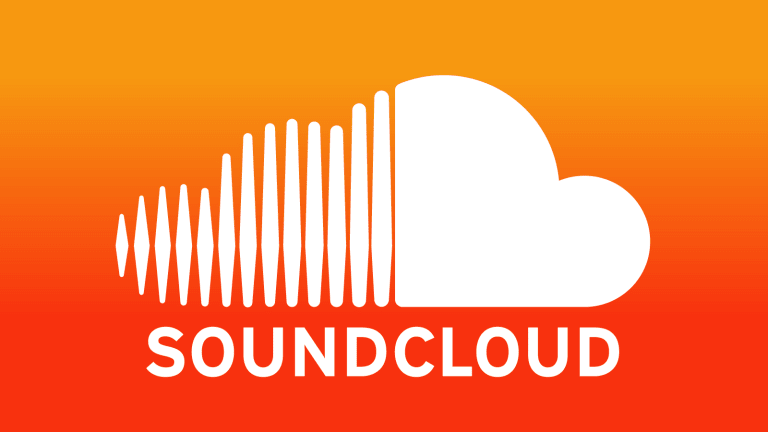 SoundCloud Investors are Voting on More Funding Which Could Determine the Platform's Future
SoundCloud just can't seem to keep its head above water.
SoundCloud has been bobbing above and below water for awhile now. The massive music sharing platform has now asked its five investors for $169.5 million in Series F funding, a project that's being referred to as "Project Sonic." According to Axios, "[SoundCloud's] pre-money enterprise valuation is $150 million" - which is a 77-percent decrease since its $640 million valuation back in 2014.
In a memo to Axios received from Alex Ljung, SoundCloud's CEO, he states, "Financing of this size will enable the company to pay off its remaining debt, while ensuring a strong, independent future. In the event the transaction does not close, and in the event SoundCloud does not otherwise obtain additional funding, based on current cashflow forecasts, SoundCloud faces liquidity concerns in the near term."
SoundCloud has spent an astonishing $230 million in previous funding, plus they have an additional $70 million in debt with minimal monetization progress. Should investors provide SoundCloud with the requested $169.5 million, Ljung would be fired and former Vimeo CEO, Kerry Trainor, would take his spot.
SoundCloud recently laid off 40% of its employees in an effort to save money to keep the platform afloat. Back on July 14th, Ljung stated in a blog post, "The music you love on SoundCloud isn't going away, the music you shared or uploaded isn't going away, because SoundCloud is not going away. Not in 50 days, not in 80 days, or anytime in the foreseeable future. Your music is safe." They continued to hire employees up until the moment they let go of 40-percent of their staff. Ljung was, in reality, telling a fib.
The platform released its SoundCloud Go+ subscription service for $9.99/mo. early in 2016 and two weeks after penning a deal with Sony. The Go+ service grants listeners access to listen to the larger artists' music in full rather than a 30-second preview. SoundCloud Go+ flopped big time though, and they continued blowing holes into its port and starboard by striking down DJs' music over sleazy copyright claims, alongside trying to win over the big labels and strike a deal with them.
Raine Group and Temasek are new investors in the platform, while Union Square Ventures, Doughty Hanson, and Atlantic Technology were existing investors. How can the investors be sure that SoundCloud won't soon run out of money within a month? What did Ljung truly mean by "SoundCloud isn't going anywhere"?
Is it in the best interest of the investors to raise just enough money for SoundCloud to last a bit longer in order to find a buyer? After all, the platform has proven to us time and time again that it can't manage itself, and creatives on the platform need stability to promote their music.
SoundCloud is walking on eggshells, so it wouldn't be a bad idea to begin scoping for other platforms to continue sharing and discovering your music.
H/T: The Verge, TechCrunch