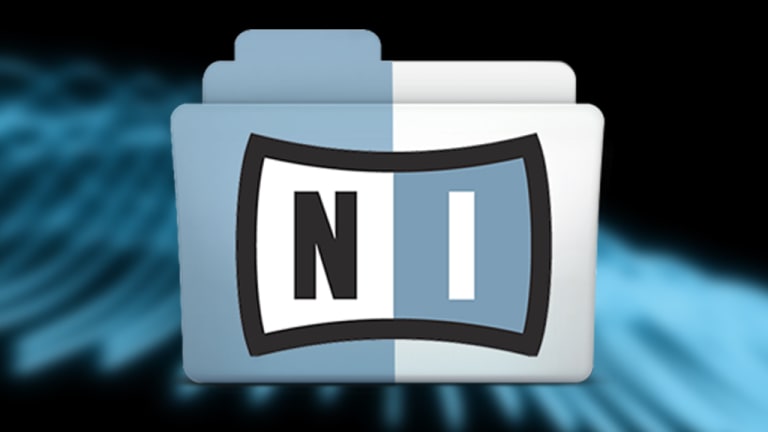 SoundCloud Announces Support for Native Instruments in Latest Integration
SoundCloud is rapidly ramping up their performance integration.
Just two weeks following their integration with Pioneer DJ, SoundCloud has launched their new software integration with Traktor by Native Instruments. 
In late 2018, SoundCloud announced their intent to integrate the audio streaming platform with the world's top DJ performance software providers. The feature, which is open to premium SoundCloud subscribers, will allow DJs to interact with the platform like never before. The integration will effectively allow DJ's to stream and mix content from SoundCloud, empowering them with access to a catalog of over 200 million tracks.
Since the announcement of the integration initiative late last year, SoundCloud has made good on their word. The Berlin based company has already successfully on-boarded Serato, Virtual DJ, DEX 3, and Pioneer.
Though the company has sustained headwinds in recent years following increased competition in the audio streaming space, SoundCloud has had a noteworthy 2019 thus far. The company was also recently in the news for acquiring digital distribution and analytics company Repost Network, a move that will increase the value of their newly launched distribution program, also available to premium account subscribers.
For more on SoundCloud's DJ software integration process, check out their official blog here.