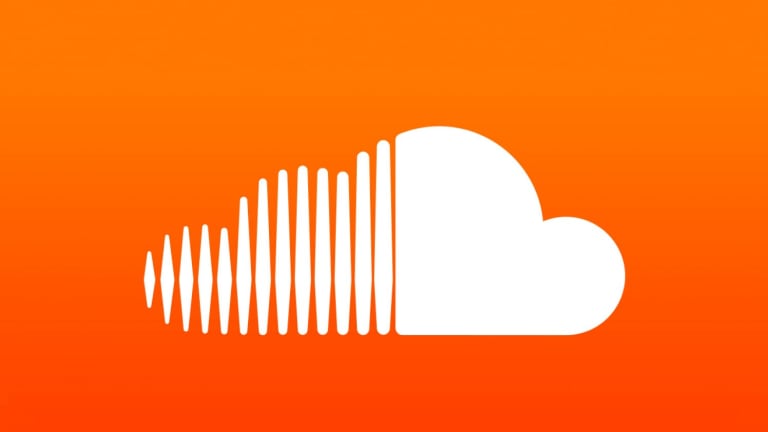 SoundCloud Launches Performance Integration with Pioneer DJ
DJs can now stream SoundCloud's catalogue through their Pioneer performance software
SoundCloud is taking another step forward in its DJ integration initiative, this time with Pioneer DJ. In late 2018, the streaming platform announced it would partner with leading DJ performance software providers allowing DJ's to stream and mix SoundCloud's massive catalogue through their performance software.
Pioneer DJ's WeDJ program is the latest to receive the integration support following recent rollouts with Serato, Virtual DJ and DEX 3. As part of their previously stated roadmap for this initiative, the company still has plans to integrate with Traktor among other programs. Speaking on the intent of the initiative, SoundCloud's CEO Kerry Trainor commented "Until recently, digital workflows for DJs were limited to downloads and physical media, but streaming workflows are the future."
SoundCloud's move serves to maintain their positioning as a favorable platform for DJ's, a crucial subset of their consumer base. DJ's will be able to utilize the integration functionality with a SoundCloud Go+ subscription. For more on how to integrate Pioneer's We DJ and SoundCloud, check out their official blog post on the announcement here.