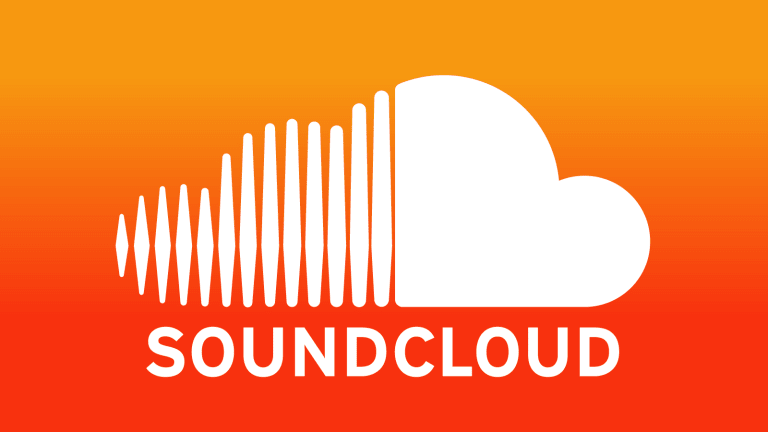 SoundCloud Slashes 40% of Its Employees, Is This a Sign That the End is Nigh?
SoundCloud is trying to save some money as it struggles to stay afloat.
The music streaming conglomerate has slashed 40% of its employees in an effort to save money.
A blog post that was shared by the streaming empire's co-founder, Alex Ljung, stated that they're closing the blinds on their San Francisco and London offices. They're going to consolidate their future operations into the New York and Berlin headquarters. Ljung claims that this was a necessary step to take in order to further SoundCloud's long-term success. "By reducing our costs and continuing our revenue growth, we're on our path to profitability and in control of SoundCloud's independent future," states Ljung.
Ljung goes on to state that the SoundCloud platform will remain to be a thriving success for the listeners and artists around the world. "SoundCloud will continue to be the place for what's new, now, and next in music, powered by the world's most diverse music community," adds Ljung.
In March of 2017, SoundCloud locked in $70 million in a new funding round, which would "enable SoundCloud to strategically grow our technology and personnel resources to fuel our expected 2.5 times year-over-year growth in 2017."
SoundCloud has a fought a tough battle in the previous years leading up to this treacherous moment. Prior to Spotify and Apple Music, SoundCloud was the cat's meow in music streaming. However, the platform has failed to meet the requirements needed by the "big dogs": Universal Music Group, Sony Music, and Warner Music Group. SoundCloud's monetization features are severely lacking, and big labels don't like that! Moreover, copyright infringements have soared through SoundCloud - another big no-no for labels and its artists.
Back in 2014, SoundCloud penned its first major deal with a Warner Music Group and its publishing company Warner/Chappel, which brought the massive duo to On SoundCloud. "They don't have a commitment to put up their entire catalog," Ljung told Billboard. "What it will mean for listeners is that they will be getting a lot more content from Warner artists. We keep the flexibility that's been part of SoundCloud for a long time. It's much more in their control -- this allows them to enable monetization of content they already have on the platform. And now there's more incentive for Warner to put up [more] content."
This didn't curb the platform's financial crisis, though. In fact, it still had (and still does) have a long ways to go.
Where do you see SoundCloud's future going? Will someone buy them or will they be able to get their sh*t together and go full speed ahead?