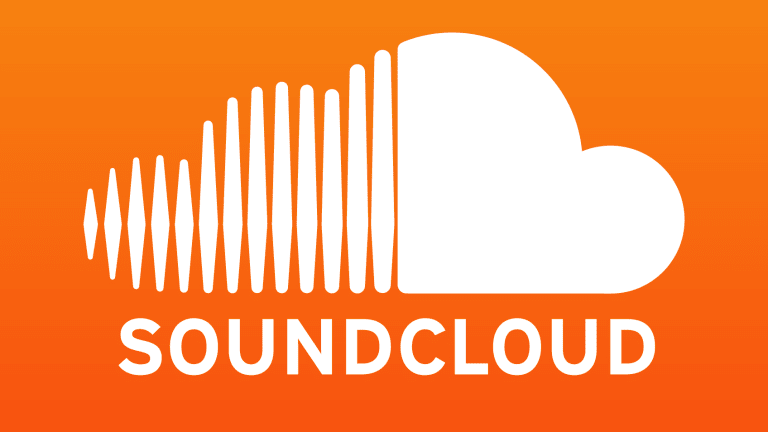 SoundCloud Comes Under Fire for New Artist Contract
The deal offered by SoundCloud hasn't been received positively across the board.
UPDATE 10/29/2018: SoundCloud has published a blog post revealing that they've "clarified or removed" certain elements of the SoundCloud Premier agreement.
SoundCloud pride themselves on being a resource for content creators, as well as a prominent platform for indie artists who showcase their music in hopes of turning heads and growing within the music industry. Within the past month, the independent streaming platform announced that they are working with leading DJ hardware companies to allow users to stream songs during live performances in addition to partnering with rights clearance startup Dubset. 
Undoubtedly the most notable announcement by the company was their public rollout of SoundCloud Premier. Premier is a system that will allow artists to monetize their creative work and receive royalties based on streams and user subscriptions. Adopting a philosophy similar to Spotify's artist payment system, SoundCloud Premier was first received well by the producer community as monetization can provide a source of income for independent musicians. 
The deal offered to content creators, however, hasn't been received positively by the music community. Certain contract terms have been described as an "unfair deal." For example, details of a specific payment program were unclear and a covenant that prohibits artists from taking legal action against the company in case they feel that the terms are not met. 
Specifically, creators must agree that they will not sue SoundCloud or assist in any action that involves a case between the company and an artist - something that, as noted, is not included in the agreement summary. The platform also holds the right to make non-negotiable changes to aspects of the payment program without notifying artists, as well as only paying artists that have exceeded $100 of revenue, without specifying whether a monthly or quarterly basis period for calculation of net revenues will be applied. 
Following the company's 2017 shortage of funds and former Vimeo executive Kerry Trainor coming on board as CEO, a handful of new features have been introduced to the platform. Some have been met with praise by the platform's users, such as the ability to comment on mobile devices. Time will tell how the new SoundCloud Premier program will be embraced. 
H/T: The Verge