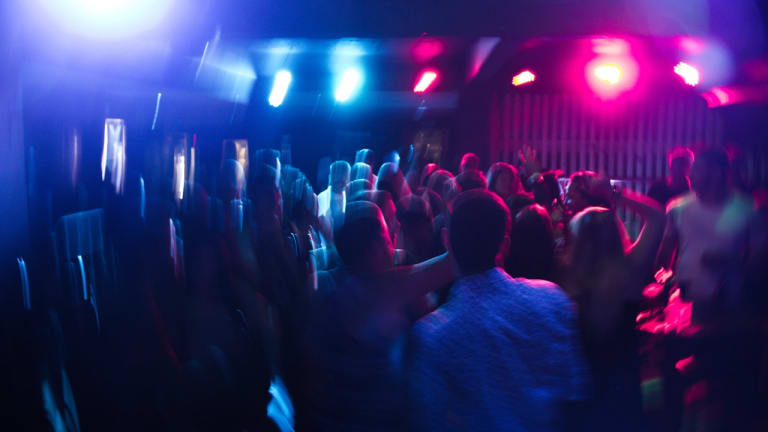 Shooting Near South By Southwest Leaves One Injured According to Police
Tragedy nearly struck an area in which South By Southwest events are commonly held.
On Saturday, March 16th, a shooting on 6th street and San Jacinto in Austin, Texas resulted in one injury according to the Austin Police Department. The area is close to the heart of the city's nightlife center and hosts many events making up South By Southwest (SXSW).
"There was loud pop that I heard," said festival attendee Matthew Carey when speaking to Deadline. "There was a pause of a second or two, then the people in the crowd started shouting 'a shooting,' and everybody started running." Another source said that police intervened within a minute, detaining the assailant as paramedics transported the wounded individual to a nearby hospital.
SXSW has taken place annually since 1987 and has grown steadily into a multimedia conference. Three separate shooting also overshadowed the 2016 edition of the festival and left five injured.
The 2019 edition of South By Southwest started on March 8th and ended yesterday, March 17th.
H/T: Dancing Astronaut
Follow South By Southwest:
Facebook: facebook.com/SXSWFestival
Twitter: twitter.com/sxsw
Instagram: instagram.com/sxsw
SoundCloud: soundcloud.com/officialsxsw