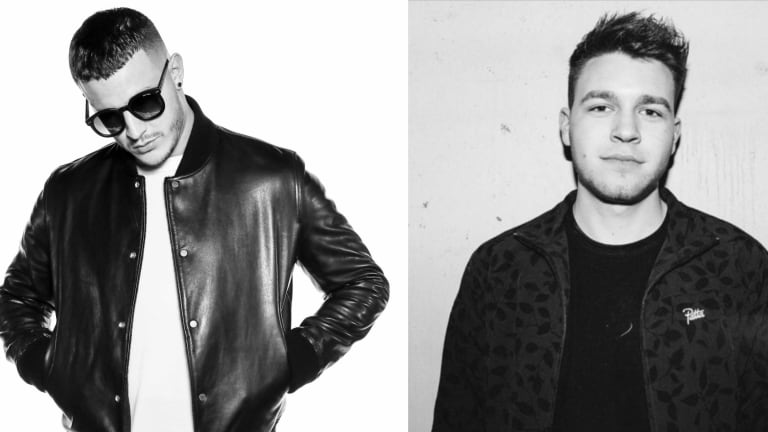 "SouthSide" by EPTIC and DJ Snake was the Most Played Song of EDC Week
DJ Snake and EPTIC beat out FISHER, Zomboy and others.
When DJ Snake teamed up with EPTIC on "SouthSide" it became immediately clear that the two DJ/producers had a hit on their hands. It's been making its rounds on the festival circuit - so much so that 1001Tracklists has declared it the most-played song throughout the week of EDC Las Vegas 2019.
1001 Tracklists compiled the data from DJ sets that took place at the festival as well as events at nearby nightclubs in the days leading up to it. Runners up included "Them" by Eliminate and "The Drop" by Gammer; "Losing It" by FISHER surprisingly came in at 6th, and "Sandstorm" by Darude amazingly made it into the top 10 nearly two decades after its release.
DJ Snake (real name William Sami Étienne Grigahcine) is something of a serial collaborator, working alongside artists all across the EDM, pop and hip-hop ends of the spectrum. Among them is a collaboration with Skrillex that may or may not appear on Grigahcine's upcoming album.
EPTIC (real name Michaël Bella) may not have his hands in quite as many pots, but he's emerged as a mainstay of bass heads worldwide nonetheless. He frequently releases music on Never Say Die Records and has amassed a following for his distinctive signature sound.
Stream or download "SouthSide" by DJ Snake and EPTIC across platforms here.
FOLLOW DJ SNAKE:
Facebook: facebook.com/djsnake.fr
Instagram: instagram.com/djsnake
Twitter: twitter.com/djsnake
SoundCloud: soundcloud.com/djsnake
FOLLOW EPTIC:
Facebook: facebook.com/eptic
Twitter: twitter.com/Eptic
Instagram: instagram.com/eptic
SoundCloud: soundcloud.com/eptic