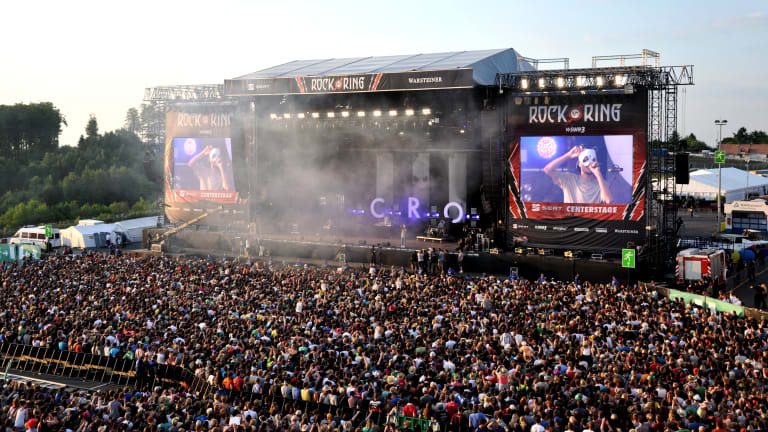 Simple Spelling Error Leads to Fear at German Music Festival
Always proofread your work before you publish it.
The internet is where grammar goes to die. But that doesn't mean it's the only place where grammar goes downhill. It even happens at festivals!
The Rock am Ring festival took place from June 2nd - 4th in Nürburgring, Germany. On June 2nd, the German festival's first night, police had the 87,000 attendees evacuated from the area… because of a simple spelling error on the worker list.
Two men that worked for a company that contracted with Rock am Ring to construct the massive festival at the Nürburgring race track had their names spelled incorrectly on the list that was then handed to the ones in charge of the festival.
The police had thought the worst: a terror plot linked to extremists. "The names of the suspects were misspelled," states investigative police chief Johannes Kunz stated in a newspaper interview. "The situation was already very serious, because we could not rule out the possibility of concrete preparations for a strike."
The Rock am Ring festival is one of Germany's largest music festivals. It has been rocking to good music since 1984.
Thankfully, no one was injured. This frightening news does, however, come shortly after the bombing at the Ariana Grande concert in Manchester, United Kingdom that tragically ended 22 people's lives on May 22nd. Police efforts around the world are stepping up security efforts to ensure that all festival goers and entertainment of all sorts ensues safely.
H/T: Newsweek