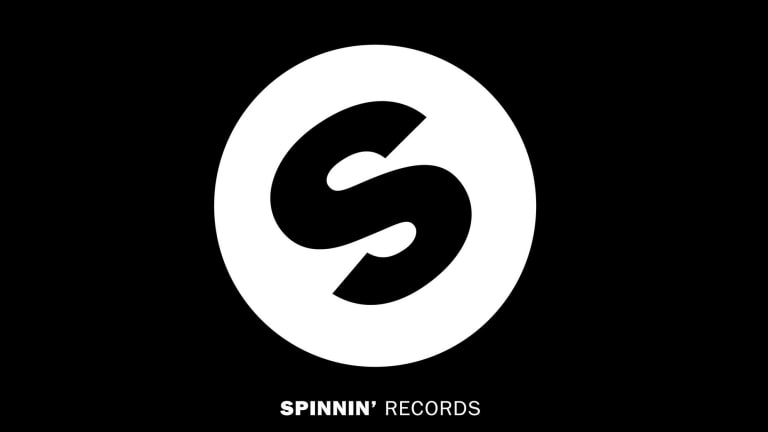 Spinnin' Records Celebrates 20 Million YouTube Subscribers With This Stellar Video
Here's to 10 straight minutes of Dance Music nostalgia for any courtesy Spinnin' Records!
Spinnin' Records has undergone many changes since the Dutch record label was founded in 1999. From humble independent beginnings, Spinnin' Records grew in size and influence until last year it sold to Warner Music Group for a breathtaking 100 million dollars!
At some point in their career, anybody whos a somebody in the world of dance music has had a release under Spinnin' Records. The label which is on its way to celebrating 20 years in the business soon, hit 20 million YouTube subscribers earlier this week and decided to put out a stellar compilation, mixed to perfection, of some of the videos showcasing their journey to 20 million!
Not only the clips from all the varied videos but the track selection and mixing is flawless and as a whole, they've nailed it! A journey back to 2008 with Eric Prydz's "Pjanoo" and "Stereo Love" with Edward Maya and Vika Jigulina from 2009 to 2011 with Bingo Players for "Get Up (Rattle)."
Then, of course, there was a fine smattering of some "Animals" with Martin Garixx and Afrojack ft. Eva Simons "Take Over Control." Finishing off with "Tsunami" by DVBBS and Borgeous the video also features tracks by Oliver Heldens, Fedde Le Grand, Martin Solveig and GTA to name a few! We told you that roster was jaw-dropping, didn't we? 
Take a lil trip down memory lane and relive those favorites right here with the celebratory video courtesy Spinnin' TV!