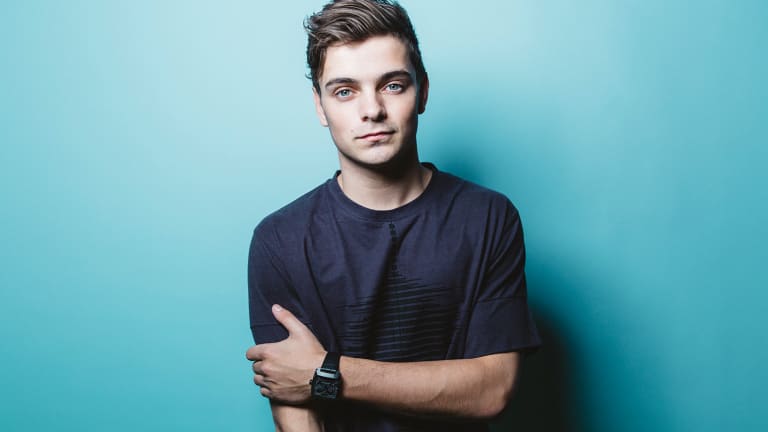 Spinnin' Records Wins Appeal Against Martin Garrix's Lawsuit
Martin Garrix has faced a major setback in his ongoing battle against his former management and label.
The Higher Court of Leeuwarden has ruled against Martin Garrix on an appeal from Spinnin' Records. The ruling in favor of the label suggests Martin Garrix (real name Martijn Garritsen) did not have the right to break his agreement prematurely with Spinnin' and MusicAllstars Management.
The source of the conflict dates back to 2015 when Garritsen broke from his contract with Spinnin' and MusicAllstars. Garritsen's contentious departure was shortly thereafter followed up with a lawsuit issued on behalf of the producer. The lawsuit against the his former label and manager Eelko van Kooten alleged that Garritsen was being coerced into signing a contract that did not represent his interests and was actively misleading. 
Speaking on the decision, Eelko van Cooten commented:
"I am delighted with the ruling of the Higher Court that we made valid agreements with Martijn at the time, which should have been respected. This statement confirms that the accusation of deception or fraud was unjustified. Even though I have since sold Spinnin' Records and MusicAllStars Management, those accusations were also aimed at me personally. I look back with pride on a successful collaboration with Martijn and wish him the best in his further career."
In 2017, the judiciary had ruled in favor of Garritsen. The judge at the time determined there was a conflict of interest in the negotiation as Eelko van Kooten was not only Garritsen's active manager, but also the director of Spinnin' Records. 
That initial victory additionally allowed Garritsen to take ownership of some his biggest hits with his former label, among them "Animals," arguably his biggest hit.
Unfortunately for Garritsen, however, the new ruling made by the Higher Court has gone against him. It is not fully realized as to what this ruling will mean for Garritsen and the future ownership of his music in question. The story is far from over. 
H/T: Your EDM
FOLLOW MARTIN GARRIX:
Facebook: facebook.com/martin.garrix
Twitter: twitter.com/martingarrix
Instagram: instagram.com/martingarrix
SoundCloud: soundcloud.com/martingarrix