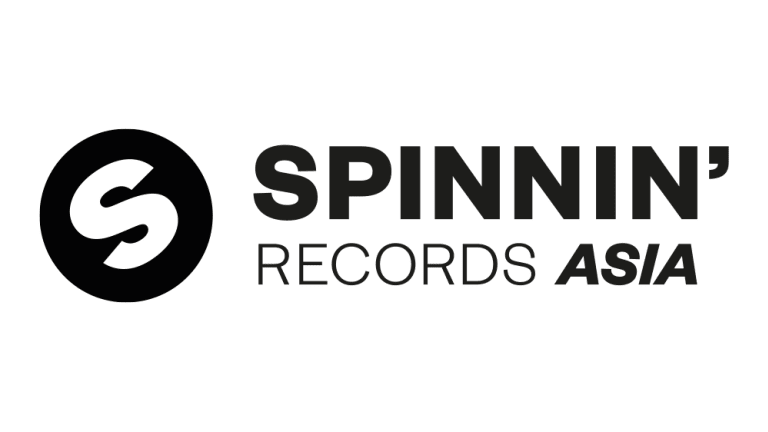 Spinnin' Records to Launch New Label for Asian Market
Spinnin' Records Asia are set to release their first track November 29th.
The market has spoken and the labels are listening - Asia is hot. With industry titans like Universal Music Group and Sony Music Entertainment recently planting roots in the booming scene of the East, the next to follow suit is renowned Netherlands-based dance label Spinnin' Records. Since forming in 1999, the label has been a guiding force in expanding electronic music across the globe with artists like Oliver Heldens, KSHMR, Afrojack and more. They are now channeling their successful business model into Spinnin' Records Asia. 
On the topic of the expansion, Spinnin' Records CEO Roger de Graaf said:
"We're very excited about the launch of Spinnin' Records Asia. This is a region that's already delivered groundbreaking artists and is currently reshaping the dance and pop music environment with a burst of exciting new acts. We're proud and eager to start working with them, as they'll surely help take the Spinnin' brand to the next level."
The label will work in conjunction with Warner Music Group, which acquired Spinnin' back in 2017, to sign and promote new artists on a global scale. They plan to work with artists of Asian heritage worldwide to help bring their music to a larger demographic. The first single to debut on Spinnin' Records Asia will come from U.S. DJ duo BEAUZ. The two producers come from Indonesian and Taiwanese heritage. "Feel The Light" is scheduled for release Friday, November 29th. 
With the rise in electronic music in Asia, there seems no better time than now to make this venture. "We're seeing a new generation of DJs and producers coming through who are inspiring fans and building scenes that rivals those in Europe and America," says Simon Robinson, president of Warner Music Asia. The label already dipped their toes in Asian water with the collaboration between Sam Feldt and K-pop Star SHAUN on the track "Way Back Home." After celebrating the labels 20th birthday this year, one can only expect more success moving forward. 
FOLLOW SPINNIN' RECORDS:
Twitter: twitter.com/SpinninRecordsAsia
Instagram: instagram.com/SpinninRecordsAsia
Tik Tok: tiktok.com/@spinninrecordsasia