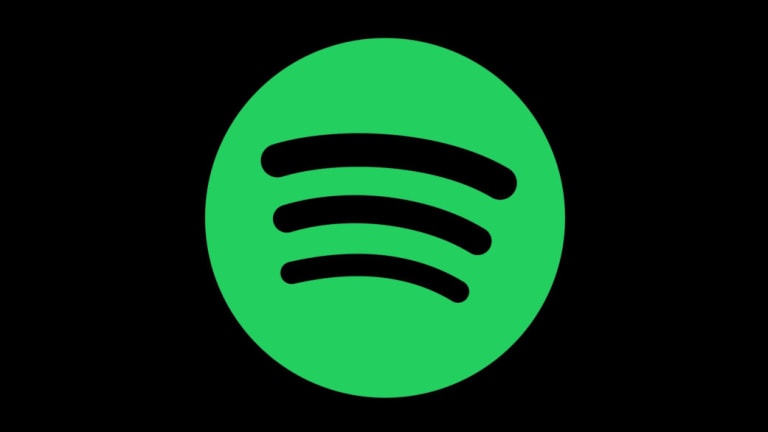 Is Spotify Rolling Out An Auto-mixing Feature?
Seems like Spotify wants you to be your own DJ.
There's no stopping Spotify.
The music streaming giant is gearing up for the New York Stock Exchange. It's the biggest tech initial public offering since Snap Inc's IPO last year.
Spotify grew to 71 million subscribers in 2017, out of 159 million total monthly active users. User growth and retention is strong but the company remains unprofitable as its operating losses continue to deepen. Hefty licensing payments to labels and artists coupled with low revenue from users are the main factors driving Spotify's losses. 
That isn't stopping the company pushing for new features though.
Recently, it came to light that Spotify has an auto-mixing feature in the works.
Enter "Drum & Bass Fix," one of Spotify's many public playlists. Play one song all the way till the end and wait till the next one starts. You'll be surprised by what happens. 
Like your favorite DJ, Spotify's AI effortlessly beat-matches both songs, basically creating a smooth flowing mix for your listening pleasure. 
For now, it seems the feature only works with the Drum & Bass Fix and Housewerk playlists.
No word on whether the auto-mixing feature will hit the rest of Spotify's catalog, as a Spotify spokesman stated:
 "We are always testing new products and experiences, but have no further news to share at this time."
If it were to become a Spotify mainstay, its unlikely DJ's would be losing their jobs. The feature is more of a novelty for casual listeners, and maybe a good way to put together a simple mix for a house party. Putting an auto-mixed Spotify playlist on at the club probably wouldn't be the best idea. 
Try out the auto-mixing feature for yourself here.
H/T: Music Ally