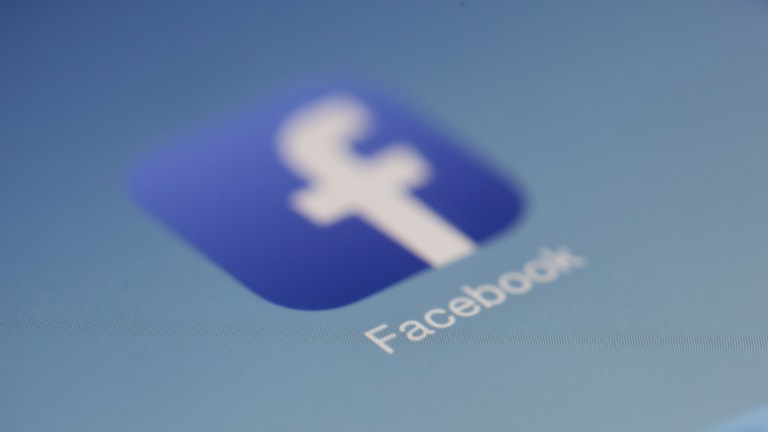 Industry News Round-Up: Spotify Playlist Scammer, Facebook & Europe's ICE Deal, & More
A Bulgarian playlist curator signed up and paid for 1,200 Spotify premium accounts.
Someone allegedly conned Spotify out of $1 million. 
This suspicious scam was apparently on a major label executive's radar since September of 2017. Two playlists titled Music from the Heart and Soulful Music climbed to No. 84 and 35 in Spotify's global playlist chart. 
The playlists, which contained hundreds of tracks with duration of 30 - 40 seconds each, had less than 2,000 followers. Why and how were they ranking so high in Spotify's global playlist chart? 
The Bulgarian playlist curator put in a lot of time and money into this operation. 
Each playlist had 1,200 unique listeners each month, which means that the curator purchased 1,200 premium Spotify accounts. By doing this, the curator was able to cycle through the playlists consistently, raking up streams for the tracks. 
1,200 premium accounts equates to about $12,000/mo. They did, however, get a pretty sizable return on investment for this, as Spotify pays out roughly $0.004 per stream (that reaches the 30-second mark). That stream amount multiplied by 72 million on the Soulful Music playlist each month equals roughly $288,000 each month. In total, about $1 million was paid out to the rights' holders. 
Spotify is reportedly working on hardware
With the recent discovery of new job postings on Spotify's job postings site, the streaming giant may be developing its own hardware product. 
A recent job posting titled Operations Manager - Hardware Product would "contribute in the creation of innovative Spotify experiences." This discovery was first stumbled upon by Music Ally. 
What type of product(s) are they working on, though? It's unsure, but speculations are directed towards an AI, similar to Google's Assistant, Amazon's Alexa, and Apple's Siri. 
At the end of March, the company will be directly listed on the New York Stock Exchange. Alongside their streaming service, Spotify will need to prove to its investors that it's in the business for the long run. Relying solely on streaming can only be a viable option for so long. 
Facebook signs a music licensing deal with Europe's ICE
ICE is a focal point for music rights online that boasts a catalog of roughly 31 million works. It includes STIM in Sweden, PRS in the UK, GEMA in Germany, and many more.
In an effort to provide songwriters the compensation and credit they deserve, Facebook has been penning deals with the major labels. This will allow songwriters and master rights owners to receive monetary compensation when they're track(s) are used on Facebook, Instagram, Oculus, and/or Messenger.
"Facebook's journey with music is just beginning, and we look forward to working with ICE and songwriters to build a community together around music," states Anjali Southward, Head of International Music Publishing Business Development at Facebook. 
Many issues within copyright infringement have resulted in users' content immediately being removed. While the social media conglomerate continues to march in the right direction, we can only hope that songwriters and creatives' rights alike will prevail.