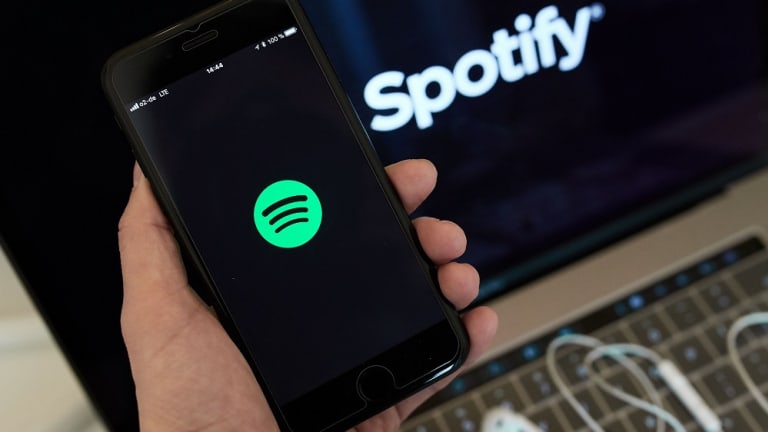 Spotify to Require Family Plan Users to Live Under Same Roof
Spotify will check to see if its family plan members are living in the same physical household.
Spotify will now limit the use of its family plan. The plan will require all members on the plan to live under the same roof in order to take advantage of the family discount price. It's been reported that the app will periodically use Google Maps to ensure that you are actually at the address you entered.
Spotify's Eligibility and Verification explains how the new guidelines will operate. The following quote was obtained by Your EDM:
"In order to be eligible for the Premium Family Subscription, the primary account holder and the subsidiary account holders must be family members residing at the same address.

Upon activation of a subsidiary Premium Family account, you will be asked to verify your home address. C. We may from time to time ask for re-verification of your home address in order to confirm that you are still meeting the eligibility criteria."
The changes appear to be aimed at people who sign up with friends or strangers for the six-member family plan, although the new limitations will be a bummer for real family members away at college or out of state.
H/T: Your EDM