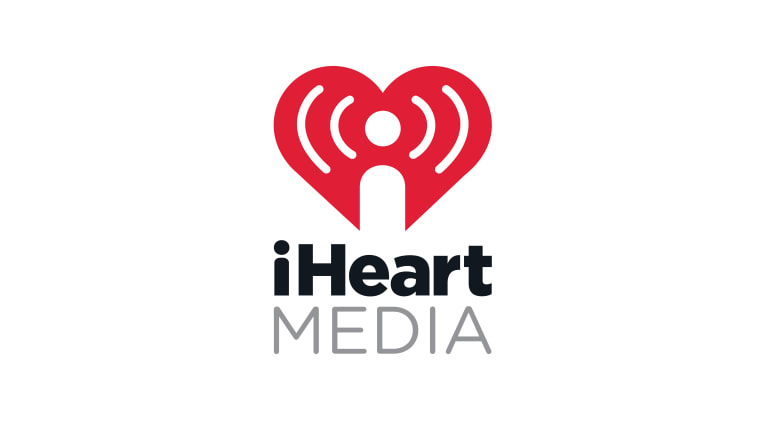 Liberty Media's $1.6 Billion Offer for iHeartMedia, Spotify's Public Filing, & More
In this week's Industry New round up we cover Liberty Media's big offer, Spotify going public, and Universal Music Publishing Group's incredible $125 million annual revenue increase.
Liberty Media, SiriusXM's parent company, wants 40-percent of iHeartMedia for $1.6 billion.
The parent company for SiriusXM, Liberty Media, laid down an offer of $1.6 billion for 40-percent of iHeartMedia. The offer states that 20-percent of the common shares would be retained by iHeartMedia, and Liberty Media would hold the other 20-percent. 
iHeartMedia has endured some large losses in recent filings. These conditions "raise substantial doubt of the company's ability to continue as a going concern." 
Liberty Media stated that they'd finance iHeartMedia's working capital. However, only after they file for chapter 11 bankruptcy through a debtor-in-possession financing (DIP) provision. iHeartMedia is currently sitting not-so-pretty at $20 billion in debt, which may cause them to file for bankruptcy if they don't come to a deal within 30 days.
Spotify has filed to go public, but lost $1.5 billion in 2017.
Music streaming giant Spotify has filed to go public with the U.S. Securities and Exchange Commission in an unconventional direct listing. The direct listing allows Spotify to gain new capital without having to use a broker to warrant the offering or a Wall Street bank. 
CNBC states that Spotify could be worth more than $23 billion, and shares have traded as high as $132.50. 
The major streaming giant made $3.6 billion in 2016 and $4.99 billion in 2017.
You can read the full F-1 registration listing here. 
Universal Music Publishing Group's annual revenue has soared to more than $125 million since two years ago. 
Last year, Universal Music Publishing Group's annual revenue has raked in $125 million since 2015, according to Vivendi's, UMPG's parent company, recent report. 
In 2017 alone, UMPG saw nearly $1 billion in revenue, which was up $88 million from 2016, and $125 million from the 2015 numbers. This has been achieved under the supervision of Jody Gerson, CEO and Chairman of UMPG since 2015. 
Some of the biggest songwriters included artists like Steve Mac, Quavo, Eminem, Harry Styles, Post Malone, and more. 
H/T: CNBC, Music Business Worldwide