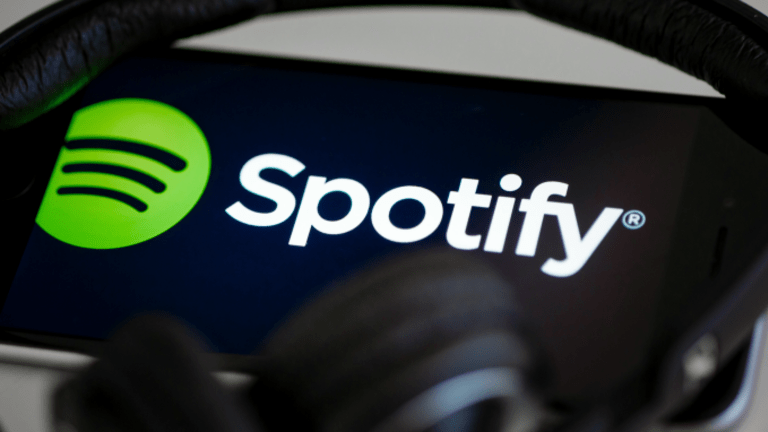 Industry News Round-Up: Music Modernization Act, Spotify Obtains LOUDR, & More
Spotify acquires LOUDR, a mechanical licensing platform. The Music Modernization Act also passed the House Judiciary Committee.
Spotify purchases LOUDR
Streaming giant Spotify has acquired the mechanical licensing company LOUDR. The amount it has been acquired for hasn't been disclosed. 
A mechanical license is a license that grants you the right to reproduce and distribute copyrighted musical compositions on digital downloads, ringtones, records, CDs, tapes, and interactive streams (streams that you can skip, go back, and choose). Note that you can not use the music in a video. You'll need a synchronization (synch) license, which is obtained by contacting the publisher(s) directly.
LOUDR is a company that was founded in 2013 and creates products and services that "help content creators, aggregators, and music services identify rights holders, secure mechanical licenses, and pay royalties to music publishers." 
Spotify was sued earlier this year for $1.6 billion for not obtaining the proper mechanical licenses in the United States. So, this is an interesting acquisition for Spotify.
Music Modernization Act passed the Judiciary Committee in unanimous vote
The Music Modernization Act, which will reform Section 115 of the U.S. Copyright Act, passed the Judiciary Committee in a 32-0 vote on Wednesday, April 11. It now moves to the House of Representatives for consideration. 
Inside the Music Modernization Act are three main sections: 
The Music Modernization Act: This would create one single entity that controls mechanical reproduction rights, including those that are used by Apple, Spotify, Amazon, Pandora, Google, and others.
The CLASSICS Act: This Act would be advantageous to musicians who recorded music prior to 1972. These musicians would receive royalty payments when their tracks are played on the radio, and SoundExchange would allocate the royalties for recordings played on the Internet, cable, and satellite radio. It's hard to believe they don't in 2018! It's time for a change. 
The AMP Act: This Act would provide engineers and producers the ability to collect digital royalties on sound recordings. 
"The House Judiciary Committee's approval of the Music Modernization Act (MMA) is a critical step towards finally fixing the system to pay songwriters what they deserve." -David Israelite
It's time the law catch up to the times and technology and ensure those behind the music are compensated equally and fairly.