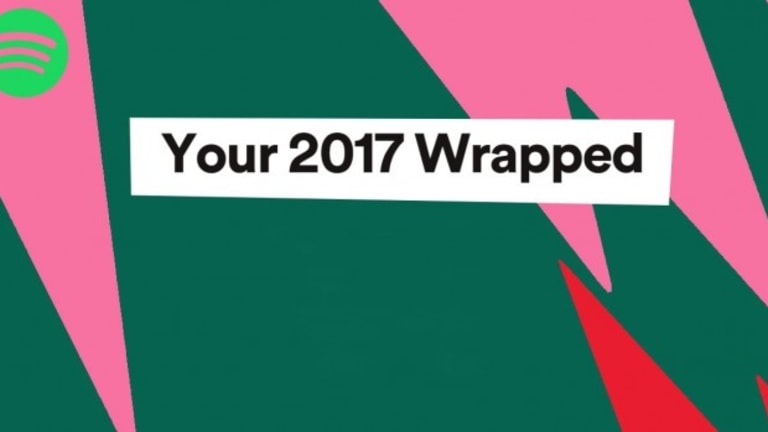 Have You Check Out Your 2017 Spotify Stats Yet?
Spotify gifts us with our 2017 music stats!
The gift that keeps on giving.
It's that glorious time of the year to reflect on how musically active we were this year! Thankfully, we have our favorite streaming service Spotify to bless us with our end of the year stats -a genius algorithm that that tells a number of stats including our top genres, songs and artists of the year!
 "My 2017 Wrapped" brings the most influential songs and artists to our hearts to light. The accuracy is actually insane! All of the hours, days and months you spent listening to your favorite songs, comes together wrapped in a bow. It gives us insight on how many different songs, artists, and genres we dabbled with as well. How awesome is that? Spotify then allows you to post your share worthy stats to social media -bringing us all together with our beautiful music similarities.
If that wasn't enough of a gift, Spotify also curates a playlist of "Your Top Songs 2017" and another playlist of songs titled as the "The Ones that Got Away" -a compilation of songs that you overlooked this year but could potentially love! Ah, second chances.
Take a leap of faith and share your awesome stats on social media to spark up some fun convos with your peers! Thanks Spotify for bringing us closer than ever. Click the link below to unlock yours!