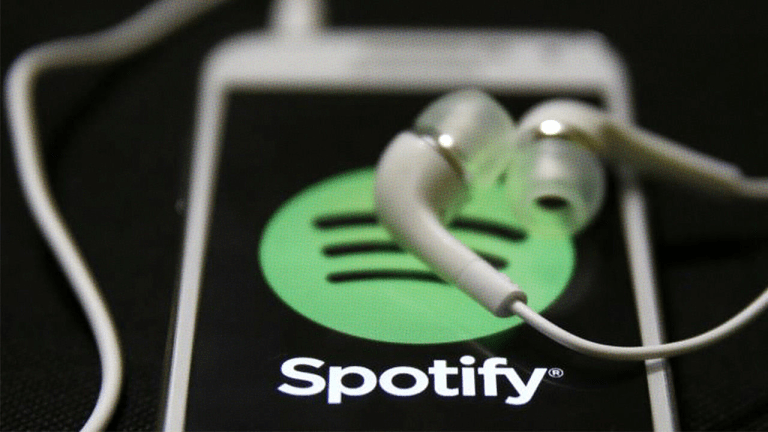 Industry News Round-Up: Spotify AI Writes First Song, YouTube Monetization, & More
A Spotify robot wrote its very first song in, and it's really good.
Hello, Mr. Roboto.
Artificial Intelligence (AI) is quickly rearing its head into many industries, including music. Recently, Spotify hired Francois Pachet, an expert on AI composed music. On November 27, Pachet announced on Twitter the inception of Flow Records, "a label created to produce music composed with AI."

SKYGGE, Flow Records' first AI artist, collaborated with Benoit Carre on a track called "Hello Shadow." Artificial Intelligence has the capabilities to learn and teach itself new things at an exponential rate. "Hello Shadow" and songs alike can be composed entirely in a matter of milliseconds. It's scary, really. "Hello Shadow" has all of the traits to become a smash hit.
YouTube, Money, and Advertisers Don't Get Along
YouTube has been a key player in the music industry. In fact, it's still the number one streaming platform for music. However, the platform has been under fire recently by its creators and advertisers. Major advertisers like Verizon and AT&T have pulled their advertisements from YouTube after they were displayed on hate-filled and extremist videos. Now, the platform is dealing with advertisements being placed on videos about young children with pedophilic comments.
They're continuing to disable comments on videos, delete accounts, and demonetize videos that they deem "not suitable." A lot of its content creators are leaving the platform for other services such as Patreon and Vimeo. 
The Nominees Are In
With the Grammys right around the corner, the nominations have been received. The nominees consist of Jay-Z, Kendrick Lamar, Bruno Mars, LCD Soundsystem, Odesza, and Kraftwerk. The final round of voting will take place from December 7 through the 21. The Grammys will be live on CBS from Madison Square Garden in New York City on Sunday, January 28. View the complete list of nominees via Billboard here.

H/T: Billboard, Digital Music News