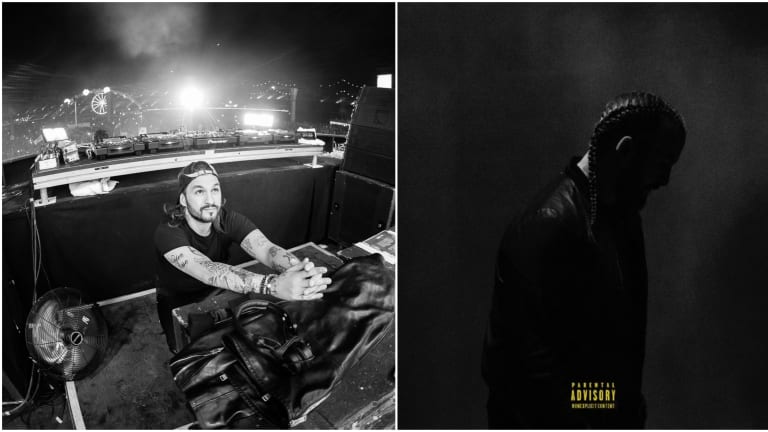 Steve Angello Announces His New Album 'Human'
It's finally here...
His new album, Human, is a result of a life changing event which happened to Steve.
 Featuring 21 tracks, it displays the vast range and dynamism that the Grammy-nominated producer is capable of. 
In chronological order, the series within the album tells the story of Angello's life: Genesis, Inferno and Paradiso. Specifically designed to be unconventional, this album is certainly something that many people will find intriguing when listening to the music. 
A year ago, Steve lost his passion for his art and music career - promoting him to move back to his home city of Stockholm, Sweden. But after experiencing a spiritual awakening within a church, he was able to find peace within himself. 
In a statement, Angello described how this album is simply his artistic career in its purest form:
"HUMAN is a concept album that I love. No compromise, unfiltered, and straight to the point. It was rewarding to be able to express this piece of me. After months of disconnect I felt I had to change the way I made music, change the way I thought of music and the way I felt about music. First step was to reinvent my live performance and to do that we changed the whole way we presented the art-form we all loved unconditionally ".
Released on the 27th April, it's certainly something that we can look forward to. You can pre-order it here.