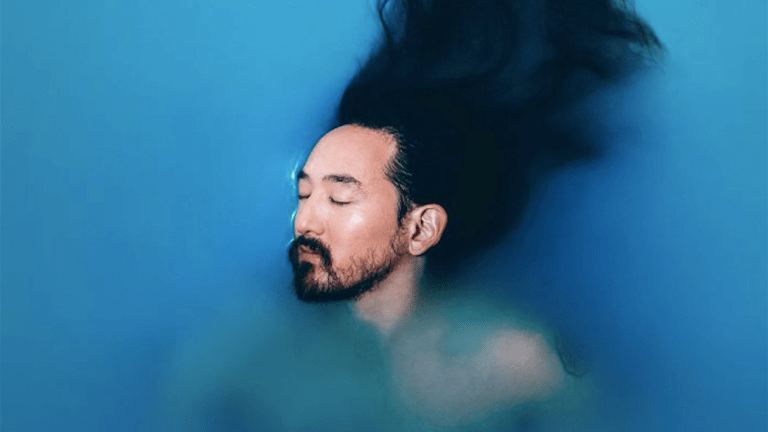 Steve Aoki to Release Memoir Titled Blue: The Color of Noise
Steve Aoki's story will soon be available in hardcover.
Steve Aoki's career has extended far outside of music. Between starring in a documentary, publishing a comic book, and launching his own pizza chain, the L.A. artist has proven not to be a one-trick pony. Soon, he'll also offer up a memoir.
Blue: The Color of Noise, as it's titled, will detail Aoki's life - from his early years as a vegan punk to his rise through the ranks of EDM. Supplemented with photos, the hardcover book "recounts the epic highs of music festivals, clubs and pool parties around the world, as well as the lows of friendships lost to drugs and alcohol, and his relationship with his flamboyant father," according to its Amazon listing. 
Aoki has told his story plenty of times prior to the release of Blue. As recently as January, he also spoke about his present affairs in an interview with EDM.com.
Blue: The Color of Noise by Steve Aoki is due out on hardcover, audiobook and Kindle via St. Martin's Press on September 3rd, 2019. More information can be found here.
H/T: Steve Aoki
FOLLOW STEVE AOKI:
Facebook: facebook.com/steveaoki/
Twitter: twitter.com/steveaoki
Instagram: instagram.com/steveaoki/
SoundCloud: soundcloud.com/steveaoki