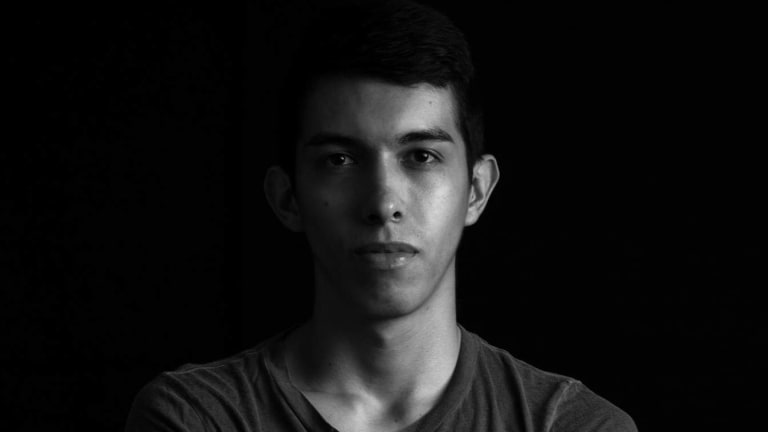 Steve Dekay Facebook Page Hacked - Urges Fans To Report
The Colombian Trance Artist's Page Was Hacked On September 8, 2018.
Colombian Trance Artist Steve Dekay's professional Facebook account has been hacked: 
This writer noticed the page's contents had been compromised by photos not authorized by the artist around 12:00 a.m. E.S.T. on Saturday September 8, 2018 and notified the already knowing artist. 
Steve is an established producer with releases on Armada Music, Black Hole Recordings, FSOE Recordings and Monster Tunes. 
A Facebook post by Steve (real name Steven Rengifo) encourages his followers to report the page to Facebook. 
A secondary professional page has been set up in its place and Steve encourages his followers to "like" this page: