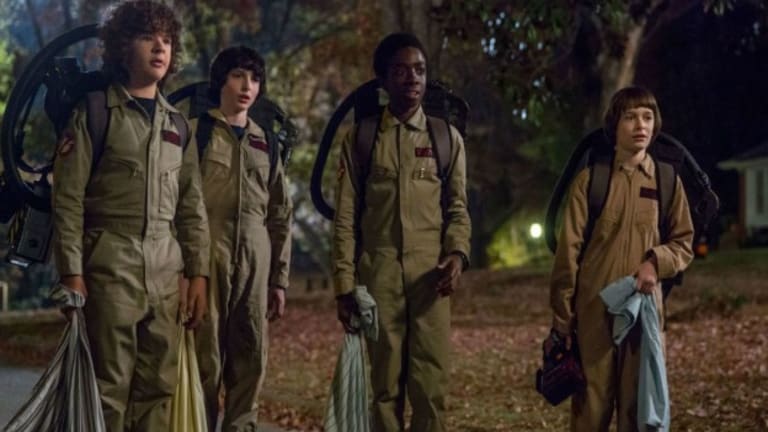 Stranger Things Soundtrack Composers Learn of Grammy Nominations at The Moog Factory [WATCH]
Check out how one of the best soundtracks on TV is created!
Stranger Things exploded into pop-culture after the first season was released last year to widespread critical acclaim. The young cast and excellent storytelling helped elevate the show from a niche sci-fi tale to one of the biggest programs in the world. Alongside the acclaim the cast, story, and cinematography received, the soundtrack has been praised as one of the greatest television soundtracks of all time. Featuring a modern, yet old-school sounding electronic soundtrack, the music of Stranger Things compliments the mood of the show like peanut butter and jelly.
Composers Kyle Dixon and Michael Stein prove that they are masters of the synthesizer and what better place to flex their talents then the mecca of electronic music, the Moog Factory. At the factory they demo some of the equipment and show how they create the sound of the show.
During their tour and demo they get a call and find out about their Grammy nomination for the score of the show. It's pretty cool that they happened to be on video the moment they find out about this monumental accomplishment. Check out the full video of the tour and nomination below courtesy of Moog's Facebook page.
H/T: Dancing Astronaut