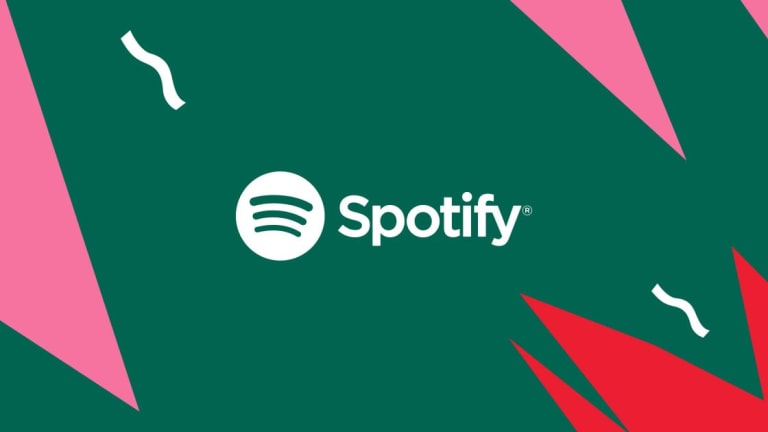 Contrary to Expectations, Music Streaming Reportedly Declining during COVID-19 Pandemic
People stuck in isolation are reportedly not streaming more music.
With confirmed cases of the COVID-19 pandemic swelling more and more each day, cities across the globe have begun implementing policies that limit social interactions, large groups of people, and public gatherings. Amid the social distancing, it was expected by most that television and music streaming numbers would increase, as they are viable entertainment options during long periods of isolation. Quartz reports show evidence to the contrary, however. 
According to TechCrunch, television streaming numbers are increasing, as expected. Reports from Quartz illustrate that music streaming is not following suit, though. After studying the top 200 most streamed songs on Spotify in Italy, a country that has more confirmed COVID-19 cases and deaths than most, Quartz showed that streaming numbers have significantly decreased since the Italian prime minister implemented a national quarantine. 
From February to March, total streams for the top 200 songs in Italy declined by over 23% in Italy. In other countries, the story is similar. The United States' top 200 song streams declined by 13.3%, and Spain and the United Kingdom showed similar decreases. Numbers are expected to correct over time as quarantines are lifted over the coming months. 
Amid COVID-19 quarantines, it's important to follow CDC-recommended guidelines like social distancing and proper handwashing techniques to limit the spread of the virus. According to the World Health Organization, there are over 230,000 confirmed COVID-19 cases worldwide, with over 9,000 confirmed deaths as a result. 
H/t: Dancing Astronaut