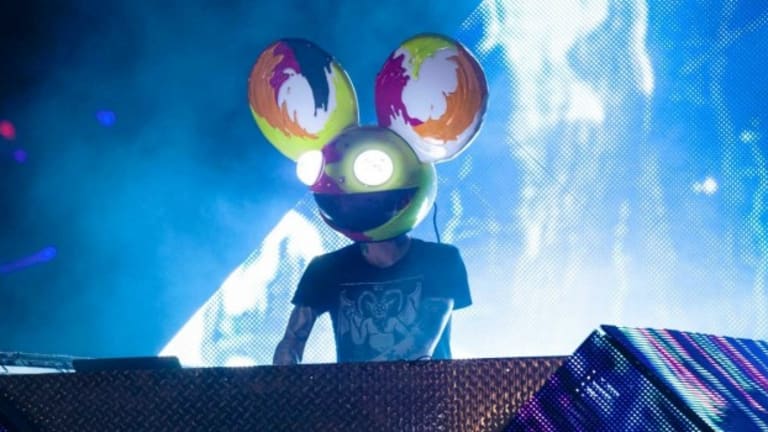 Watch Deadmau5 Tease Orchestral Version Of Strobe
This rendition of his hit sounds amazing!

Every deadmau5 fan and dance music lover knows that "Strobe" is one of the best tracks ever created in . Everything about the track is so on point. Now recently, when he was streaming on Twitch a fan asked him "What about a deadmau5 feature film score?" to which he didn't respond but straight ended up showing a teaser of orchestral version of Strobe. Watch this clip below:


The whole score starts with strings playing the main chords and the original melody line. As the score progresses the tension keeps on building up but then he skips forward to the part where there is a piano & an arp is playing which does sort of brings the emotions down as well as calms you, but the main kick comes in when the brass gets introduced. This is hands down of the the best things we've heard & since its coming from deadmau5 himself, you know it has to be good. He ended the score by saying "Yep that's all you get, I'm not explaining shit. You guys don't pay me enough."

Joel definitely is a mysterious guy and we don't know what he has in store for us. Imagine how epic it would be to hear this score in some sci-fi Matthew McConaughey type movie?? Well, it's a mystery till he announces anything further on it. We hope you're as excited for this as much as we are!