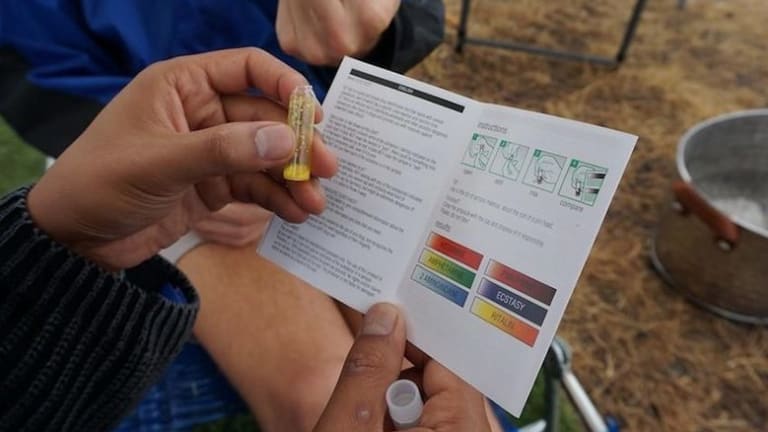 More than 40% of Australian Ecstasy Users Report Testing their Drugs: Study
The NDARC in Sydney, Australia found that nearly half of ecstasy users report testing their drugs.
A recent study by the National Drug and Alcohol Research Centre (NDARC) at the University of New South Wales in Sydney, Australia surveyed users about the use of illicit drugs and testing of illicit drugs. According to this study, more than four in ten ecstasy users report using drug testing kits and reagents to test their pills. 
"These findings reinforce previous research that people who use illicit drugs want information about the content of their substances," said Dr. Amy Peacock, the program lead. 
Furthermore, a separate study composed by the Ecstasy and Related Drugs Reporting System (EDRS) found that two thirds of Australians reported using illicit drugs. Seven in ten of the EDRS study's participants had attended a music festival in the last year. Nearly 97 percent of those festival attendees had reported using drugs and/or alcohol at the last festival they had attended, and 93 percent had used illicit drugs during the festival or prior to the festival, experiencing the drugs' effects during the festival. 
As Dr. Peacock said, these findings seem to indicate that users of ecstasy are serious about knowing the content of the drugs they're taking. Regardless of whether festival attendees are using ecstasy/other illicit drugs or not, these studies' findings point to the importance of safe use and testing of substances. 
The full results of the NDARC study can be found here.
H/T: Your EDM