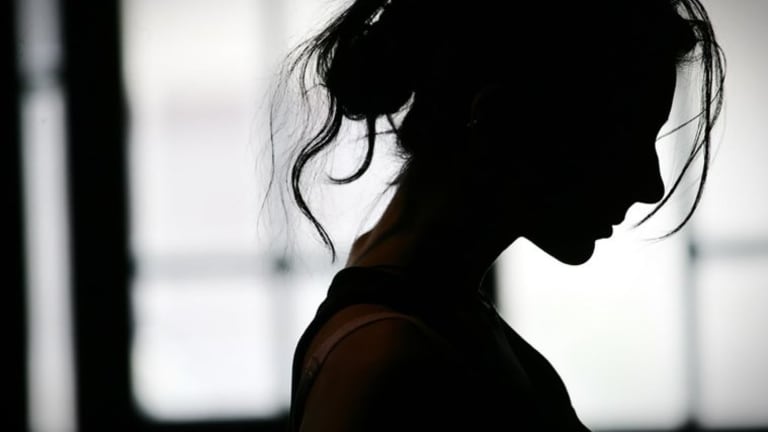 Here's How To Get Help When You're Feeling Suicidal
Mental health is important and so are you!
Dark thoughts can creep up on us anytime. You are not alone with this. Since the death of Avicii, there has been of a wave of people gaining the courage to speak up and seek help for their mental health. Mental illness is becoming more and more public every day, especially in our music world. Some of our favorite artists like Demi Lovato, Illenium, Ekali, Elohim, Autograf, and Two Feet have revealed through social media they have dealt with depression, anxiety, or suicide in their lives. 
Aside from using social media as an outlet for help, there are numerous other resources you can utilize if you are feeling suicidal or any other harmful mental state.
National Suicide Prevention Lifeline – Suicide prevention telephone hotline funded by the U.S. government and provides free, 24-hour assistance. Dial 1-800-273-TALK (8255). 
IMAlive – Toll-free telephone number offering 24-hour suicide crisis support. Dial 1-800-SUICIDE (784-2433). 
The Trevor Project – Crisis intervention and suicide prevention services for lesbian, gay, bisexual, and transgender youth. Dial 1-866-488-7386.
SAMHSA's National Helpline – Free, confidential 24/7 helpline information service for substance abuse and mental health treatment referral. Dial 1-800-662-HELP (4357).