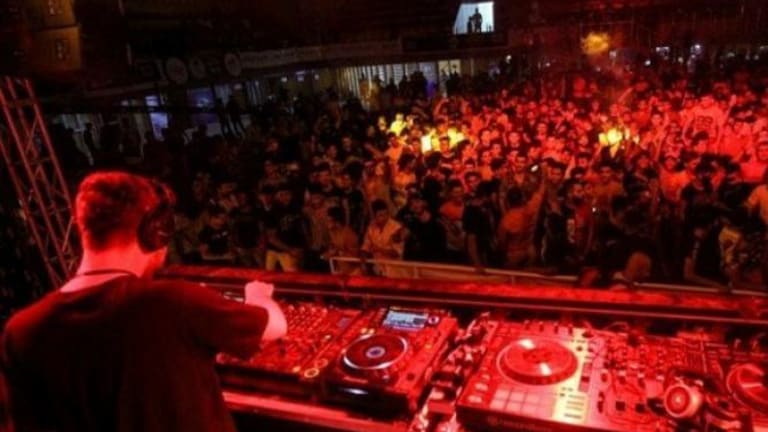 Baghdad's Summer Festival a Sign of Iraq's Newfound Stability
The first-ever EDM event of its kind took place in Baghdad last weekend.
Iraq has been plagued by bitter conflict since the '80s, but an event last weekend might have signaled a new era for the Middle Eastern nation. Summer Festival took place in Baghdad on Friday, August 16th, and it drew around 1,000 revelers to see DJs play a mixture of western and Iraqi music.
According to The Jakarta Post, the first-of-its-kind event began at noon with a car show and DJs took to the stage later on. Although few women were present at the festival, the fact that there were any spoke to the western world's influence on the region's youth culture.
"I love this type of music," said a 19-year-old woman named Layan. "I hear a lot of people say that we're influenced by the West. Fine, there's no difference to me -- the important thing is I don't have to listen to this music at home in secret anymore."
It remains to be seen whether Iraq will remain a viable market for music events in the years to follow.
H/T: EDMTunes