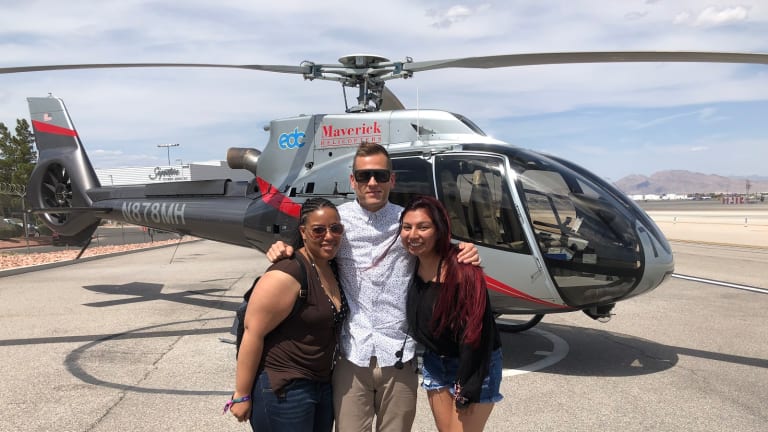 Surreal Makes Dreams Come True & Gives Back To The Community
Surreal is a fundraising platform expanding to more festivals this summer.
This is real life. Surreal is taking over festival season, granting lucky fans their ultimate wishes. Oh, and every giveaway donation goes to charity. If that isn't a win-win I don't know what is! The fundraiser will be hitting up Moonrise, Breakaway and Bumbershoot festivals this summer, collaborating with Excision, Tritonal, Illenium, and more!
So far, Surreal has raised over 150,000 for charity, giving winners the opportunity to ride helicopters to EDC with Kaskade, ride around a golf cart backstage with KAYZO, and jam out in the studio with Slander. Now the fundraiser will bring their joy to even more festivals. Although not mandatory for each giveaway, fans can donate as little as $5 to the contest for an entry. 
Check out the exciting giveaways for the upcoming festivals with Audien, Excision, Ekali, Gryffin, Deorro and more here.