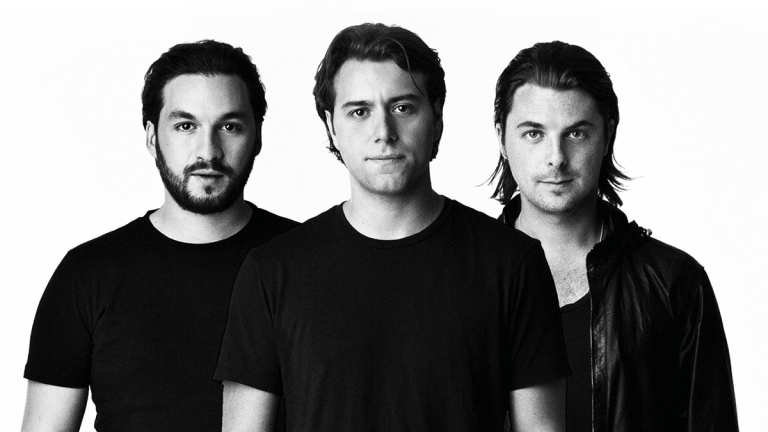 11-Year-Old America's Got Talent Covers Swedish House Mafia on Violin
A young contestant blew away the judges with a violin performance of Swedish House Mafia's "Don't You Worry Child."
An 11-year-old America's Got Talent contestant blew away the crowd and judges with an amazing violin cover of the Swedish House Mafia classic "Don't You Worry Child" ft. John Martin. 
The contestant, Tyler Butler-Figueroa is considered a front-runner to win this season of the long-running talent show. As reported by CNN, Butler-Figueroa is a cancer survivor and was bullied by his classmates due to his sickness. In a quote obtained by the news outlet, legendary talent show judge Simon Cowell shared some inspiring words to the future star. In his own words:
"Most people are bullied because they're better than the people who bully them," he told the performer. "I would like to say something on your behalf to the bullies."
Swedish House Mafia has been in the news a lot as of late, as just last weekend they teased something new coming this Friday. Many speculate it to be a new song, but some fans have gone as far to claim it could be a tour announcement.
H/T: Your EDM
FOLLOW SWEDISH HOUSE MAFIA:
Facebook: facebook.com/swedishhousemafia
Twitter: twitter.com/swedishousemfia
Instagram: instagram.com/swedishhousemafia
SoundCloud: soundcloud.com/officialswedishhousemafia