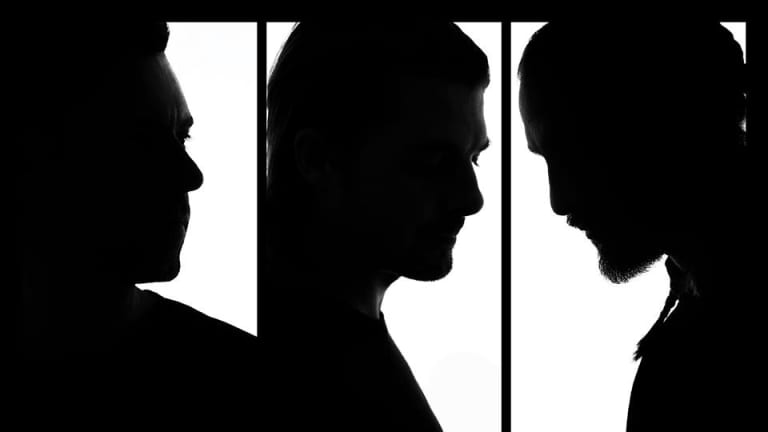 Swedish House Mafia Confirm Live Debut of Orchestral Version Of "One"
The song will be premiered at tele2 Arena in Sweden on May 2nd.
After countless teases and reunions over the years, legendary trio Swedish House Mafia (Axwell, Steve Angello, and Sebastian Ingrosso) have confirmed that new music is on the way. An orchestral version of their mega-hit "One" will be premiered during their performance at tele2 Arena in Stockholm on May 2nd. 
Fans across the entire spectrum of EDM have been buzzing about Swedish House Mafia since they disbanded in 2013, and will undoubtedly be happy about new music. While "One" is not a new track, this new version hints that more new material could be on the way, and should be enough to hold fans over until that time comes.  
Swedish House Mafia reunited last year at Ultra Music Festival following a five year hiatus that began after they wrapped up their farewell tour with a performance at the 2013 edition of the same event.
H/t: EDM Sauce
Follow Swedish House Mafia:
Facebook: facebook.com/swedishhousemafia
Twitter: twitter.com/swedishousemfia
Instagram: instagram.com/swedishhousemafia
SoundCloud: soundcloud.com/officialswedishhousemafia