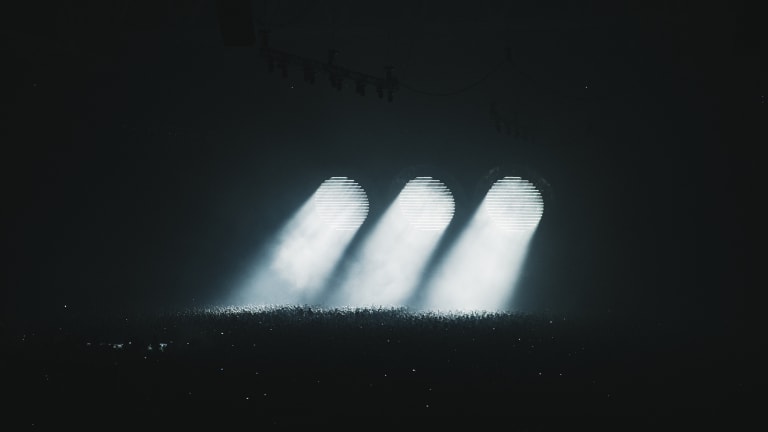 Swedish House Mafia Go Dark On Social Media
Swedish House Mafia have our attention.
Swedish House Mafia have wiped out their Instagram account. The Swedish supergroup - as we well know by now - are masters of creating tactical speculation. All signs point to a major announcement in the near future.
Is this the proverbial announcement of new music? Is a major tour on the way? Is it both? Is it nothing at all? 
When it comes to Swedish House Mafia you can never be sure. However, there is historical precedent of the trio using a social media blackout tactic in the recent past. The last time this occurred was following their Ultra Music Festival 2018 reunion, right before they broke the news that more shows would be on the way. Separately, Steve Angello utilized the tactic again to promote his 2018 album Human. 
The record shows a social media blackout is often followed by major news, but what that news will be exactly is difficult to say. Despite the recycled tactic, Swedish House Mafia once again has the attention of millions focused on their every move. Here's hoping they don't leave us in suspense for long.
FOLLOW SWEDISH HOUSE MAFIA:
Facebook: facebook.com/swedishhousemafia
Instagram: instagram.com/swedishhousemafia
Twitter: twitter.com/swedishousemafia
Soundcloud: soundcloud.com/officialswedishhousemafia