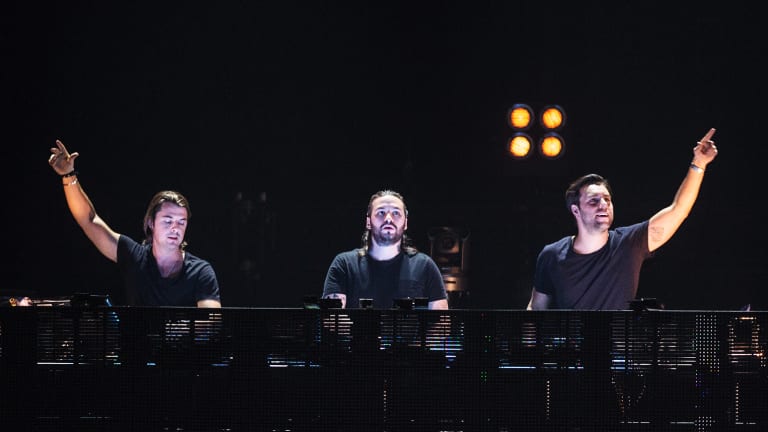 PSA: Mysterious Swedish House Mafia Posters Are Appearing In London
Swedish House Mafia posters are popping up prior to their tour announcement.
We sense something great is coming. Swedish House Mafia posters have been spotted throughout London, suggesting an Adidas collaboration in the works. Three Adidas logo signs appear on the poster and also contains an address that leads to a local Adidas shop. Earlier in the year, they joined forces with Nike so we see another surprise merchandise collab on the horizon.