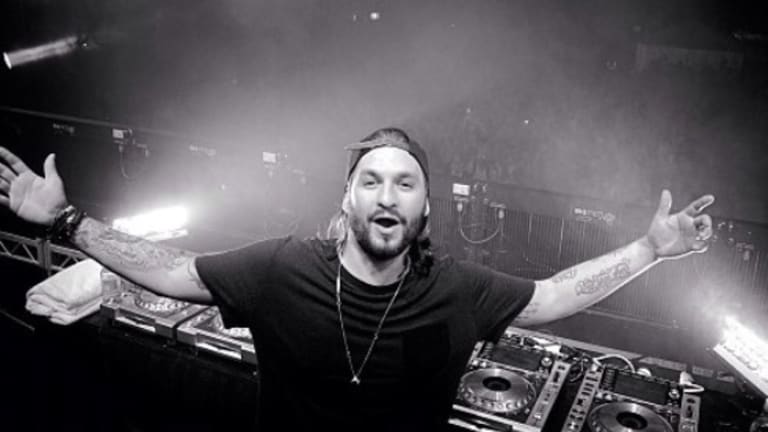 Swedish House Mafia's Steve Angello Gives Insight To 2019 Tour
Swedish House Mafia are at it again! This time it involves touring.
In a June 2, 2018 article written by Jonas Gilberg of the publication Sydsvenskan, he talks with Swedish House Mafia's Steve Angello regarding a new music studio at Sweden's Lindäng School that is being funded by Steve's Malmö charity project. 
According to the last paragraph of the article, a footnote if you will, the writer switches gears and asks Steve for "concrete answers" in regards to a 2019 tour. The transcript from the article, as written, is as follows: 
Last Sunday, the Swedish House Mafia colleagues Axwell & Ingrid's were on stage in Brooklyn, New York. Lundason Axwell shocked the music world by saying suddenly "Do you want us to set up the Swedish House Mafia Tour 2019?". It has resulted in headlines in the world press that Swedish House Mafia is to be reunited, but no concrete answers have been given from the trion. Until now.

- It happens. Obvious. All details are not set, but 2019 we are back, laughs Steve Angello.
With rumors already swirling, what does this mean, exactly? We invite you to weigh in and give us your feedback.