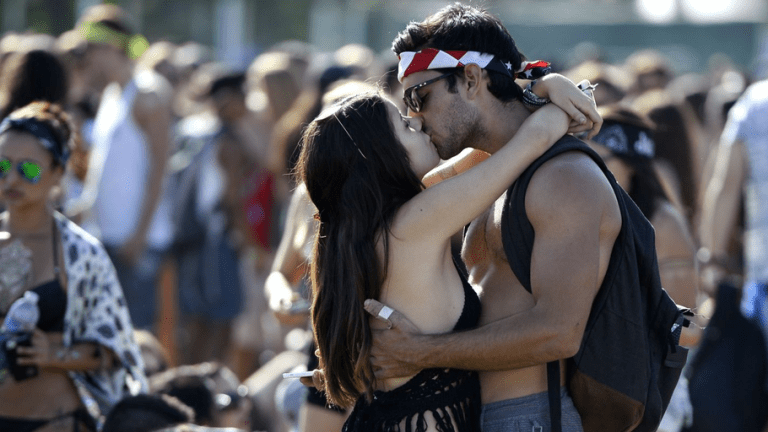 Calling All Techo Lovers: We Have A Dating Site For You
Find your soulmate on this dating site exclusively for techno lovers.
You had me at techno. Finding a techno mate can be exhausting. Going to a show and sparking up a conversation with the first person you see isn't the easiest way to find the lover of your dreams. 
Tinder, Bumble, and Hinge can step aside because there's a better dating app in town. Techno Dating is an official dating site solely for techno music enthusiasts. I'm not joking. Your hearts will be racing at 160 BPM when you see the simplicity of this UK-based dating website. The process has 3 easy steps: 
1) Send and receive messages
 2) Upload and share photos
3) Meet in person
It's so easy you might find several matches to choose from. While other EDM dating sites offer every genre, this one services only techno fans. The website also includes group chats, upcoming events, and music forums. Where do I sign up?