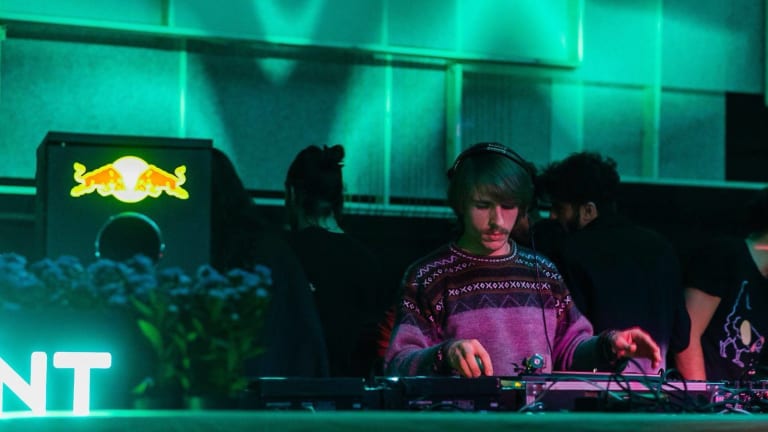 Techno DJ Arrested for Cybercrime and "Dark Web Activities" Pleads Innocence
Denis Kaznacheev was recently arrested for "money laundering and dark web activities."
According to a recent report published in Infosecurity Magazine, a Berlin-based techno DJ and producer named Denis Kaznacheev has been arrested for cybercrime activity at the request of the United States government.
In an ensuing report by Trommel, the electronic music magazine stated that Kaznacheev is convinced the charges stem from a theft of his identity. As a result, he launched a Change.org petition to prevent his pending extradition to the US. In the meantime, Kaznacheev's manager confirmed to Trommel that the DJ is currently being held in Berlin's Moabit prison.
Kaznacheev, who is accused of "money laundering and dark web activities," vehemently asserted his innocence in a June 6th message posted to his Facebook, which was purportedly shared by a supporter on his behalf. "We stand by Denis's innocence, and chances are his identity was stolen and used for criminal activities. He needs our help," the post reads.
The supporter also relayed a message from the jailed Kaznacheev, who said, "Make noise! I am innocent here. Please get me out of here! Everybody, I need your help! Please help me!" A GoFundMe campaign was also established to help to alleviate the artist's legal fees, which, as of the time of writing, has raised €8,915 of its €10,000 goal.
You can read the full post below.