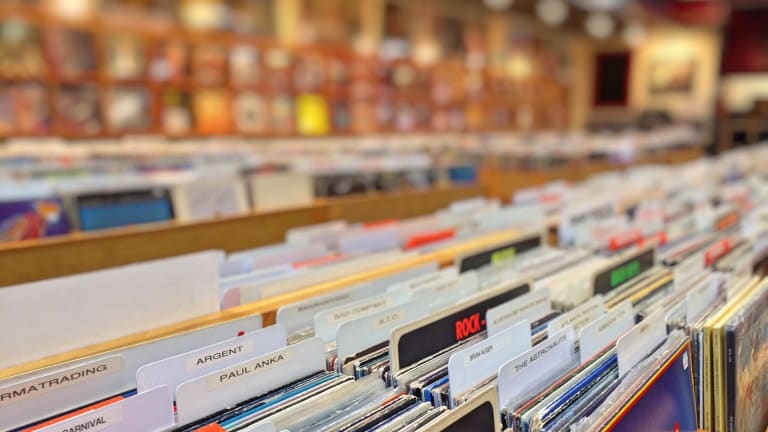 Your Music Taste as a Teenager Influences Your Adult Taste, According to Study
We grow up with music, but what music sticks with us our whole lives?
We're surrounded by music of all genres from the moment we're born until the day we die. It's inevitable that you're going to be exposed to just about every genre and style on the planet at some point in time. Whether it's at the grocery store, gas station, school, or even at the doctor's office, one or many of those genres will stick with you throughout your adult life. You'll always find yourself gravitating towards that specific genre or style. A new study by the New York Times concluded that the music you listen to when you're a teenager sticks with you the rest of your life. 
Music listeners peak at varying ages
Males and females both have their peak influence at different ages, according to the study. Our brains are like sponges, especially in our younger years. If you listen to Beyoncé growing up, chances are you'll listen to Beyoncé throughout your adult years. 
Women's peak influence is at the age of 13, while men's is 14. The chart below shows the age at which the music teenagers listen to most influences them for their adult musical preferences.  
In the studies that Stephens-Davidowitz performed, Radiohead's "Creep" fans were about 14-years-old when the track came out back in 1993. This, in fact, showcased a universal trend: Tracks that came out a few decades ago are among the most popular with those who were around 14-years-old when the tracks were released. 
Stephens-Davidowitz also added that, "The most important period for men in forming their adult tastes were the ages 13 to 16; 11 to 14 for women."
This doesn't apply to everyone, of course
Everyone's musical tastes are very different. Those in their early to mid-20s may still be developing their tastes, while some people's tastes were solidified at an earlier age.
Did the songs and genres you listened to as a teenager follow you into your adult years?
H/T: New York Times