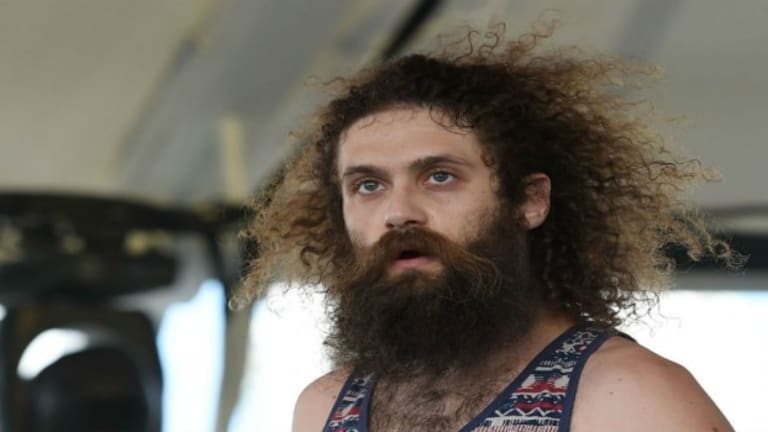 THE GASLAMP KILLER SUES OVER RAPE ALLEGATIONS AGAINST HIM
Sexual harassment scandals have been taking America by storm lately, not leaving out the electronic music community.
In wake of the Harvey Weinstein scandal, countless people have stepped forward with dreadful accounts of sexual harassment. The entertainment industry has been rattled by these allegations, as they highlight the pervasive behavior of sexual misconduct that underlies celebrity culture.

Unfortunately, the electronic music world, a subset of the entertainment industry, is no different. Indeed, members of the electronic music community - like Bjork and Alice Glass, Crystal Castles' former lead singer - have recently brought their tragic personal experiences with sexual harassment to light.
Last month, we reported on a rape allegation made against William Bensussen ,better known by his stage name, The Gaslamp Killer. Unlike many of the recently accused, who admit to their wrongdoing under public scrutiny, Bensussen was quick to deny the story.
Now, he is taking a stronger stance in the unfolding encounter, as TMZreported that the LA artist has filed a defamation lawsuit against the accusing party - two girls and one of their boyfriends.
While we wait to see what happens next, in situations like these, it is important to hear the story from both sides. By no means is sexual harassment of any kind acceptable in the slightest, and those affected are extremely brave for coming forward with their disturbing encounters. Yet, the accused must also be given a chance to explain themselves, if they are earnest about the reality of their involvement and have substance in denying their alleged actions.
Facilitating sincere, open discussion is key to finding resolution. While the various sexual harassment accounts that have been surfacing lately are horrific and inadmissible, it is better to see them addressed in the open, rather than accumulating in the shadows to no end.
Photo credit: Getty