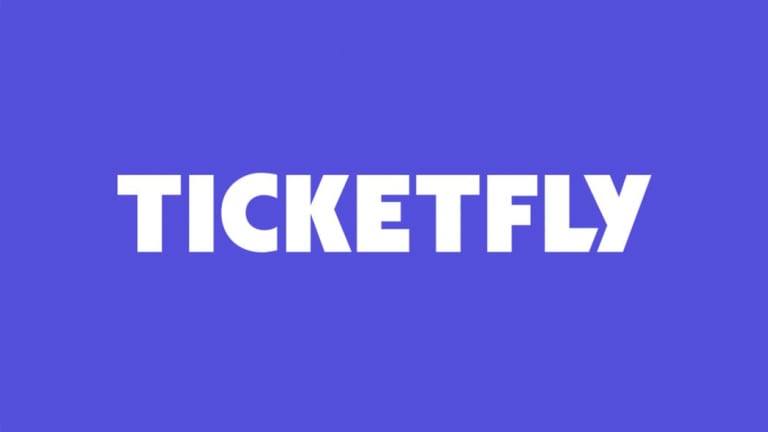 Ticketfly Takes Down Website Following Cyber Hack
Ticketfly has been hacked.
The popular ticket company Ticketfly has been hacked by an unknown source. According to Twitter, they had to pull down the website for the sake of clients and fans. They said:
The hacker by the name of IsHaKdZ took over Ticketfly's website with a picture of Guy Fawkes and a message that read: "Your Security Down I'm Not Sorry." The critic message has the company worried about the hacker gaining access to their client database as well.
 We hope Ticketfly finds this hacker and has a smooth recovery!