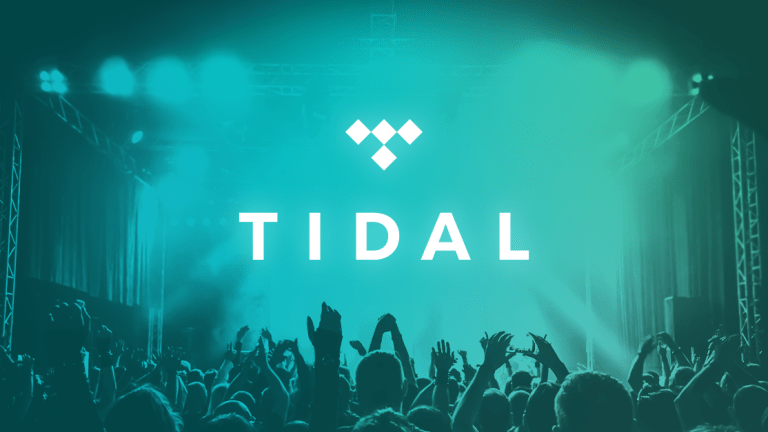 TIDAL Lands in Crosshairs of Norwegian Officials for Suspected Streaming Data Inflation
TIDAL is suspected to have misrepresented streaming figures.
UPDATE: Spokespeople on behalf of TIDAL have reached out to EDM.com to issue the following statement:
"Tidal is not a suspect in the investigation. We are communicating with Økokrim. From the very beginning, [Dagens Næringsliv (DN)] has quoted documents that they have not shared with us in spite of repeated requests. DN has repeatedly made claims based on information we believe may be falsified. We are aware that at least one person we suspected of theft has been questioned. We cannot comment further at this time and refer to our previous statement, which still stands."
TIDAL first became a subject of scrutiny in 2016 by reporting streaming figures that some speculated didn't add up given the size of its user base. Following years of probing by members of the media, the Jay Z-owned streaming platform is finally under investigation by the National Authority for Investigation and Prosecution of Economic and Environmental Crime (Økokrim).
According to streaming data reported by TIDAL in 2016, Kanye West's The Life Of Pablo garnered 250 million streams. The following year it reported that Beyoncé's Lemonade was streamed 306 million times only fifteen days after its release, prompting Norwegian newspaper Dagens Næringsliv to publish an investigative report finding that TIDAL misrepresented their listener numbers "to the tune of several hundred thousand false plays."
TIDAL CEO Richard Sanders "rejected and denied" the report but then launched an internal investigation with the help of a third-party cybersecurity company. Eight months later the company has disclosed no findings, giving Økokrim cause to look into the matter officially.
The investigation of TIDAL's streaming data is "still in an early stage," but at least four former employees have been interrogated at the time of writing. "We're still waiting for TIDAL to offer information that will [tell us] anything about a possible manipulation," commented Elisabeth Harbo-Lervik of Økokrim.
H/T: Dancing Astronaut